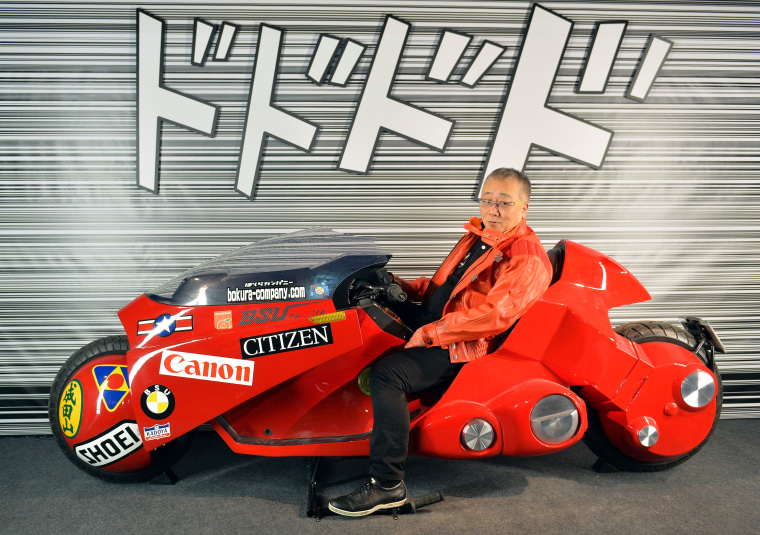 Akira is one of the most influential works of science fiction of all-time — both the original comics and the 1988 film helped popularize Japanese comic art in the West, with Kanye West calling the film his "greatest creative inspiration." This week, the series creator Katsuhiro Otomo announced during a panel at Anime Expo in Los Angeles that he's working on a brand new "anime project" based on Akira.
According to Anime News Network, the team behind the new Akira hopes to incorporate "the entirety" of the original manga in the new series. The 1988 film, directed by Otomo, debuted in cinemas two years before the manga finished its run in 1990.
The original Akira film will also receive a 4K remaster, out April 24, 2020 in Japan. A live-action remake is in the works directed by Taika Waititi — it's in theaters May 21, 2021.
Otomo also revealed the first teaser for his upcoming film Orbital Era, which he is writing and directing. The film's studio Sunrise described the film in a statement. Read below via Anime News Network:
The plot takes place in the near-future on a space colony under construction. It is an action-adventure story following the lives of some young boys surviving in this peculiar environment and society as they are tossed around by fate. 'The reality found in mankind's future' will be depicted through their perspective.
Watch the teaser for Orbital Era below.