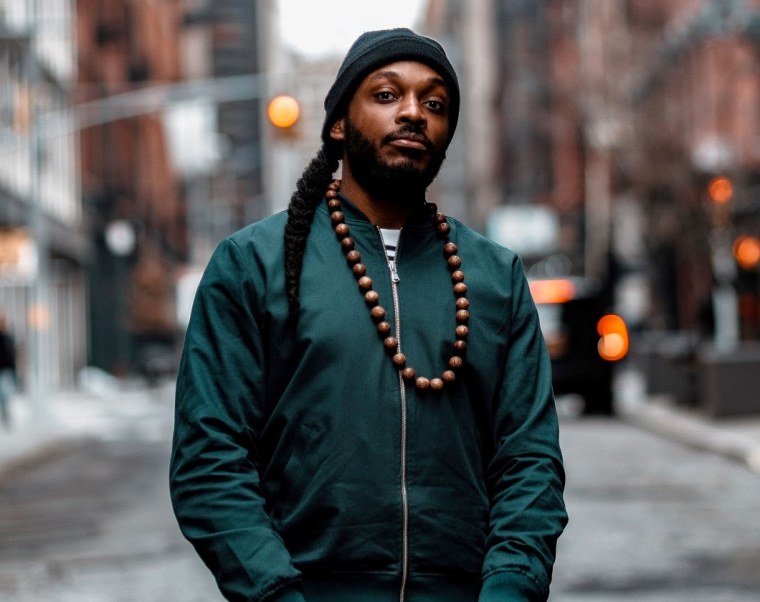 Brooklyn-based MC Scienze recently shared his latest single "The Waitress," an ode to infatuation and the internal battle of wanting someone you can't have. The track finds the rapper pining over a waitress who doesn't feel the same way, coming to peace with their non-relationship by the end.
Produced by Lord Quest, the single serves as the first from his upcoming project, slated for a late 2019 release, and follows up his most recent single "I Would Rob A Whole Bank For You."
Scienze is also set to go on the 16-city Scienze Was Here tour this summer, kicking off in Roanoke, VA on Saturday and hitting cities from New Orleans to New York City as well as European stops in Brussels and the U.K.
Stream "The Waitress" above.