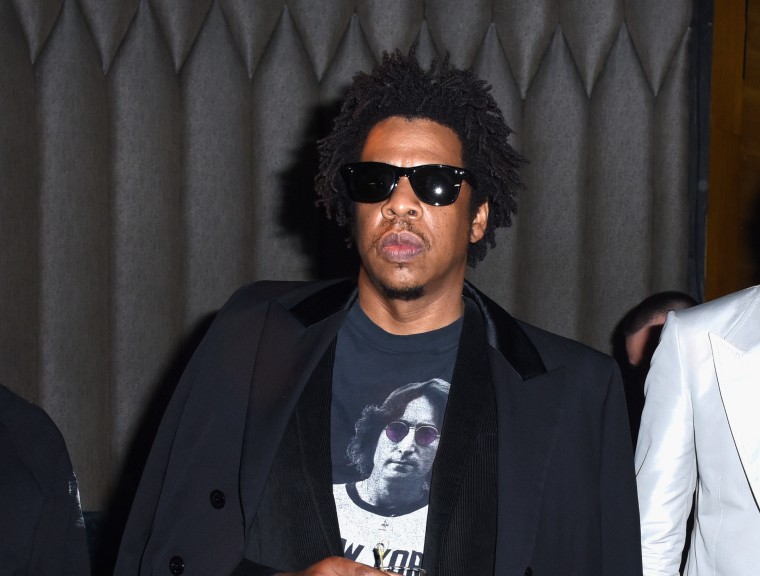 You can roll a blunt to this one: JAY-Z has officially entered the pot business. Today, he announced his new role with Caliva, a California-based cannabis operation with a mission of "motivating the mind, steadying the body, and inspiring creativity." For the multi-year partnership, he'll assume the role as chief brand strategist with an intention to "increase the economic participation of citizens returning from incarceration... through advocacy, job training, and overall employee and workforce development."
"Anything I do, I want to do correctly and at the highest level," JAY-Z wrote in a press release. "With all the potential in the cannabis industry, Caliva's expertise and ethos make them the best partners for this endeavor. We want to create something amazing, have fun in the process, do good and bring people along the way."
Caliva is currently only dispensing and delivering in the state of California. Check out the company's full press release regarding JAY-Z's new role here.