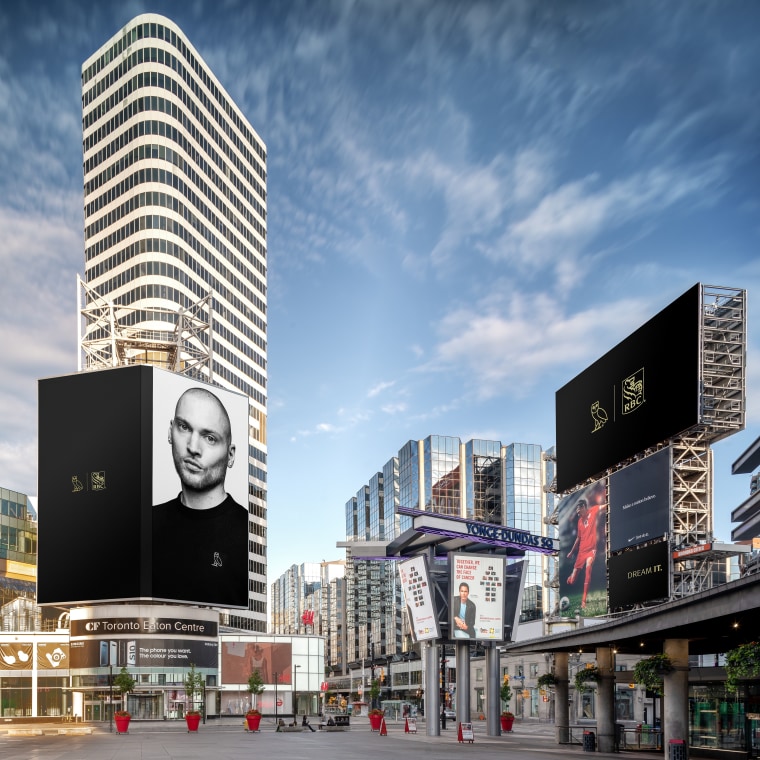 October's Very Own recently announced its popular but previously invite only OVO Summit will be made public for the first time, likely to be running alongside the yet-to-be officially announced OVO Fest Weekend this year. Taking place on August 2 in partnership with Canadian bank RBC, the immersive conference plans to connect creatives and entrepreneurs from across Canada, in the pursuit of making lasting cultural impact.
"Whether you're an athlete, student, artist, or a globally-recognized institution like OVO or RBC, one thing we all have in common is we're always chasing new ideas and information to help us on our path to success," said OVO co-founder Oliver El-Khatib, who shared his vision for the curated educational experience and explained how it all came together. "The goal behind OVO Summit is to teach passionate young people about the opportunities and challenges of the arts and entertainment industries."

For El-Khatib, making the summit public was more than just an event, but an important investment in Canada's creative future. "I feel these kind of activations are our duty... and we're thankful to be aligned with RBC to echo this message to a larger audience," he explained. "I'm passionate about passing along the wisdom I've gained that can be essential in order to be mentally and physically prepared to reach our goals."
For more information, visit octobersveryown.com/ovo-summit-2019.