Anna Meredith announces new album FIBS
Check out new song "Paramour" now.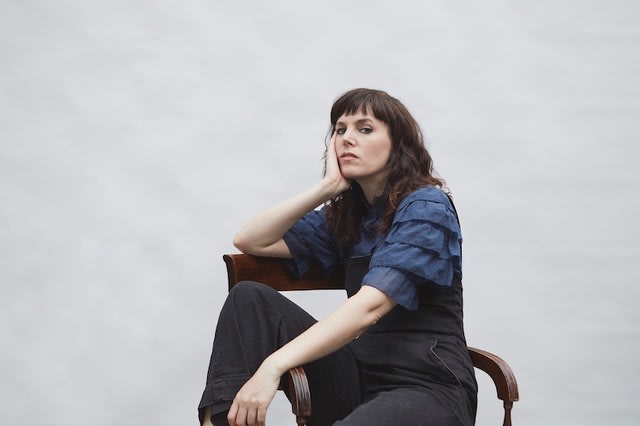 Scottish composer and producer Anna Meredith has confirmed details of her second studio album, FIBS, due for release on October 25. The album is the follow-up to her 2016 debut Varmints. In the period between her two studio albums Meredith composed original music for Bo Burnham movie Eighth Grade.
FIBS, named after what Meredith describes in a statement as "lies — but nice friendly lies, little stories and constructions and daydreams and narratives that you make for yourself or you tell yourself," is preceded by new song "Paramour." Check that out below.
Tracklist
"Sawbones"
"Inhale Exhale"
"Calion"
"Killjoy"
"Bump"
"moonmoons"
"Divining"
"Limpet"
"Ribbons"
"Paramour"
"Unfurl"
Meredith has also announced details of a U.K. tour for February 2020, taking in seven dates. Tickets go on sale Friday July 12.