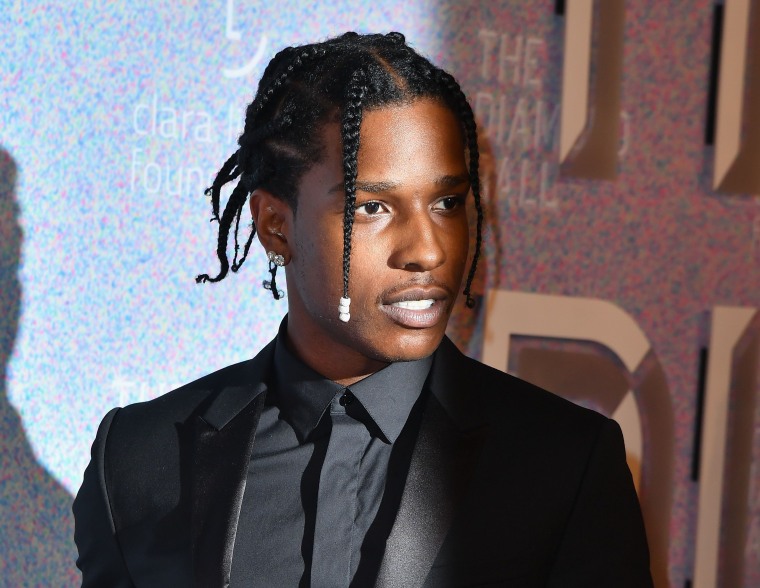 A$AP Rocky has cancelled the remainder of his July tour across Europe, Complex reports. The news arrives as Rocky continues to be held in a Swedish detention center after being arrested in Stockholm last week. "ASAP Rocky is being detained in a Swedish jail for an unknown period of time for acting in self-defense during an altercation that took place," Flacko's management told organizers of Sonár Festival. "Due to this unfortunate situation, he is forced to cancel his European festival and tour dates in July."
Rocky's cancellation affects scheduled gigs in the Ukraine, Russia, Belgium, Germany, Italy, and Spain. Ahead of his arrest, he was also due to perform in England, Norway and Poland — his forced cancellation of those three dates netted a loss of well over $1 million according to Swedish publication Dagens Nyheter.
A number of public figures ranging from Meek Mill, Shawn Mendes, and Nicki Minaj have voiced their support for Rocky as his legal situation remains in limbo. A petition insisting upon his release has been circulating via Change.org.