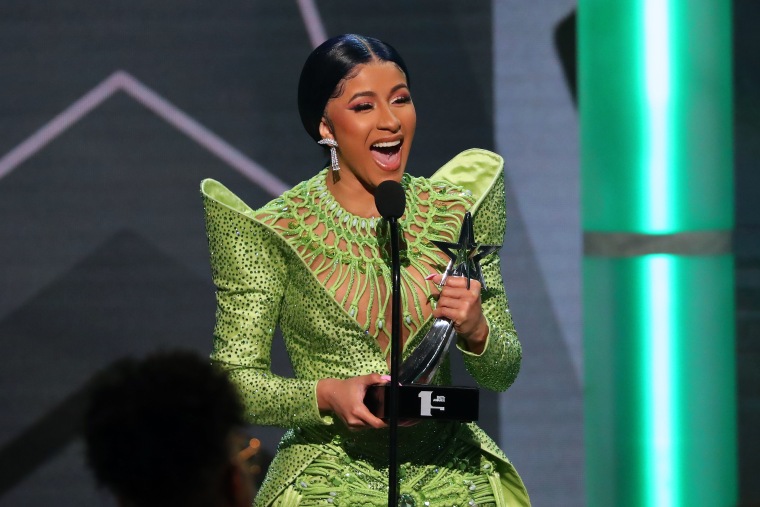 It's been a whole year since Cardi B gave birth to her daughter Kulture, and to celebrate, she's released a song that was recorded during the Invasion of Privacy sessions on Instagram. According to Cardi, the track was never released due to the fact that she had an un-maskable cold during recording. Listen below.
"Thank you everybody for wishing my sweet baby a Happy Birthday. I made this song one day before I turned in my album and Eve gave me the green light for the beat I was so grateful," Cardi wrote on Instagram. "She a real one !It didn't make it on time tho cause as you can hear I was maaa stuffy with a terrible cold.I couldn't get it right no matter how many times I spit it."
 Cardi B recently appeared on Lil Nas X's 7 EP, and brought him onstage to perform with her at London's Wireless Festival. The EP feature comes shortly after the release of her fiery new single "Press" and its accompanying video.
Listen to The FADER's weekly playlist of songs you need in your life