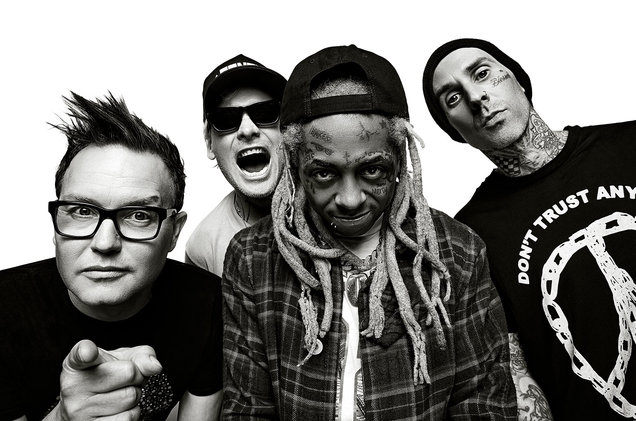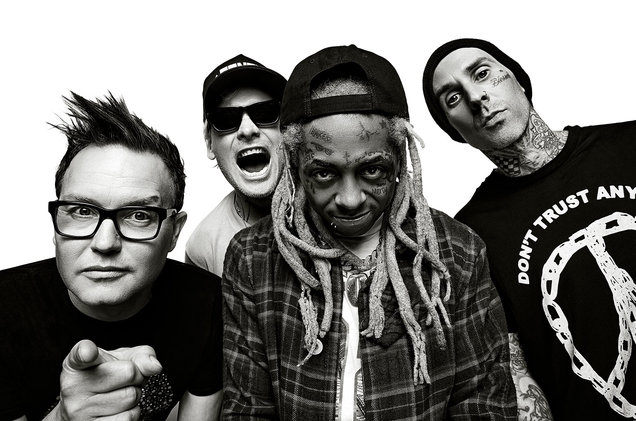 Lil Wayne is currently on tour with Blink-182, opening for the pop-punk band as they celebrate 20 years of their Enema Of The State album. It's an unlikely pairing, though the two acts go way back with Weezy and Blink drummer Travis Barker working together in 2010.
However, it seems that the tour is not going too well for Wayne, who walked off stage after playing just four songs in Bristow, VA on Thursday night. The rapper appeared to suggest that playing to a smaller crowd was not for him and that he might drop off the tour entirely.
"Please forgive me," Wayne said as he departed the stage, "but I am so not used to performing to a crowd and there's not too many, you know, like still, that's not my swag."
The fan-shot footage also includes Wayne casting doubt over his place on the tour going forward. "I'm not sure how long I'm going to be able to do this tour. But make some noise for Blink-182 for including me anyway. This might be my last night though, let's go."
The Blink/ Wayne tour is scheduled to run through September with a date at Darling's Waterfront Pavilion in Bangor, Maine in the diary for Saturday night. The FADER has reached out for comment.
Listen to The FADER's weekly playlist of songs you need in your life