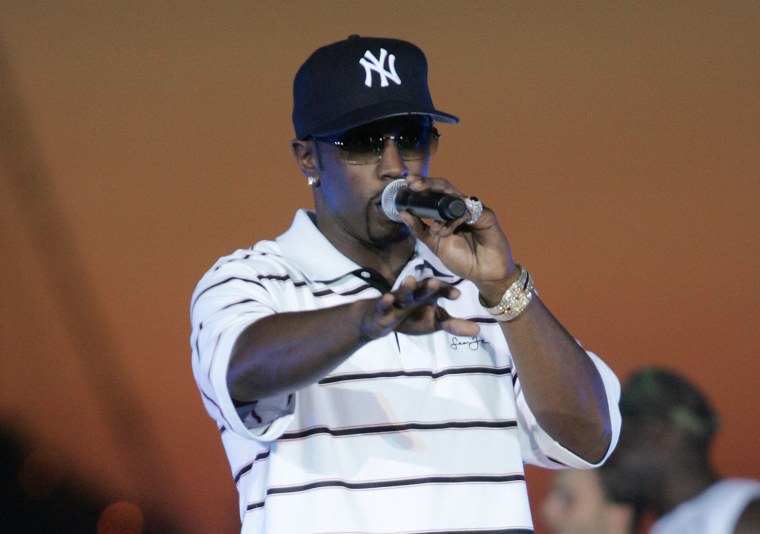 It's reboot season at MTV Studios. Late last year, they announced that they're bringing back Celebrity Deathmatch with Ice Cube executive producing. Then, last month, they detailed Jodie, a spinoff of Daria led by Tracee Ellis Ross as the titular character. Today, they're adding one more to the roster: Making The Band is coming back, with Diddy leading the charge.
"I really wanna do this, I really think I'm gonna have a good time," Diddy said "I really think...no, I know that I'm gonna build the biggest band in the world." During Diddy's tenure with the original Making the Band series, he lent a hand in the formation of such legendary acts as Danity Kane, Day26, and Donnie Klang... so you just know he isn't fucking around when he says the biggest band in the world.
Auditions for the show start, uh, right now! Diddy's aiming for a global talent search, and since we're well out of the mid-aughts, contestants can be netted through hashtags. Peep Diddy's full announcement below, and shoot your shot with the hashtag #MTBcasting.