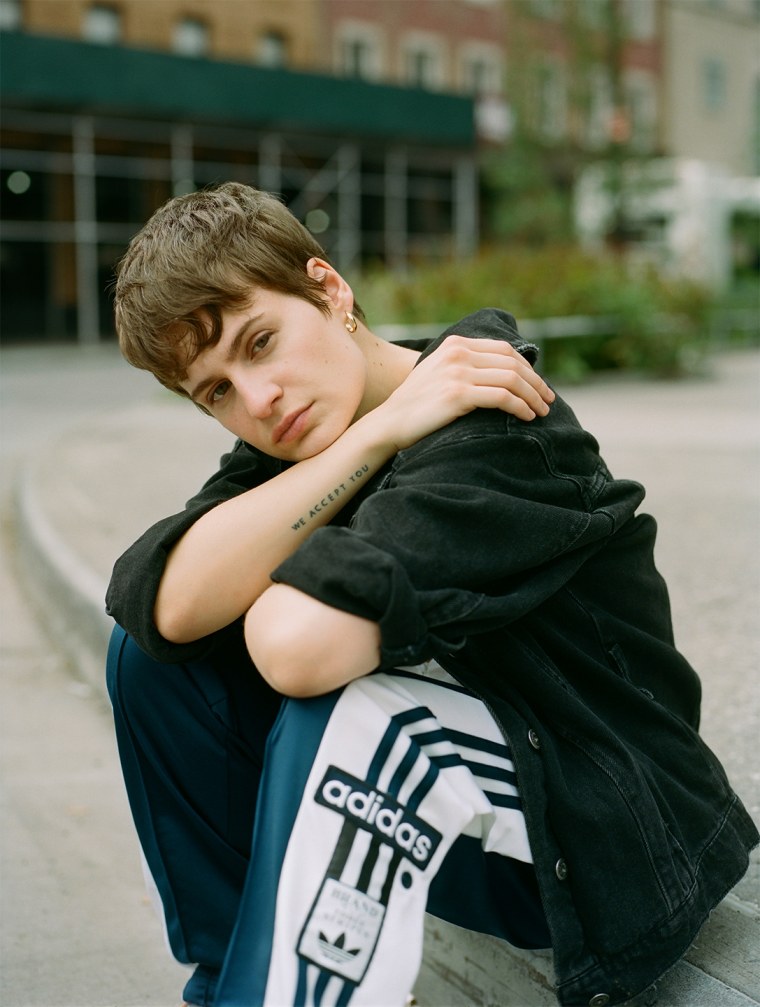 Each week The FADER staff rounds up the songs we can't stop playing. Here they are, in no particular order.

Subscribe to Songs You Need In Your Life on Apple Music.
Charli XCX & Christine and the Queens, "Gone"
Charli XCX and Chris are a match made in heaven. The A. G. Cook-produced "Gone," built over a pounding bassline, has the two come together for a monumental collaboration in which they empower themselves and take control of their lives. —BC
BLACK KRAY, YSB OG, Yung Lean, Bladee, "Famous"
"Famous" is a portal back to the golden age of cloud rap, connecting the old and new. Yung Lean, Bladee and Black Kray seamlessly meld their mumbled verses together over a spaced out, playful beat. —BC
Whitney, "Valleys"
Whitney's latest, "Valleys (My Love)," is a folky, sweet single about a love that seems to be drifting apart. "I feel like I'm holding on to a place in your heart that's long gone" he sings. —AT