Instagram will remove "likes" in six more countries
The platform hopes it will "remove the pressure" from users when they post photos and videos.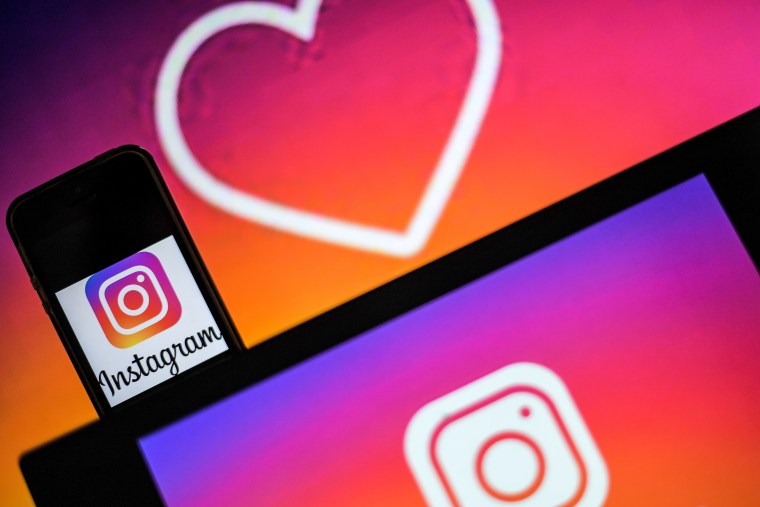 Instagram will remove likes on posts in six countries, the company confirmed to the BBC on Thursday. Instead of displaying a total number of likes, each post will show a single username "and others" who have liked it.
The transition comes after Instagram purged likes from posts in Canada — Australia, New Zealand, Ireland, Italy, Japan, and Brazil are next. Mia Garlick, Facebook Australia and New Zealand director of policy, told the BBC that Instagram hopes the switch will prevent users from comparing like counts on posts.
"We hope this test will remove the pressure of how many likes a post will receive, so you can focus on sharing the things you love," Garlick said in a statement. Each user will be able to see the specific accounts who have liked a post by clicking through on the "and others" link.
Following the feature's rollout in Canada, Instagram head Adam Mosseri said the goal is to help users focus more. "We want people to worry a little bit less about how many likes they're getting on Instagram and spend a bit more time connecting with the people that they care about," he said.
A 2018 study found that use of social media platforms like Instagram can increase anxiety and depression.