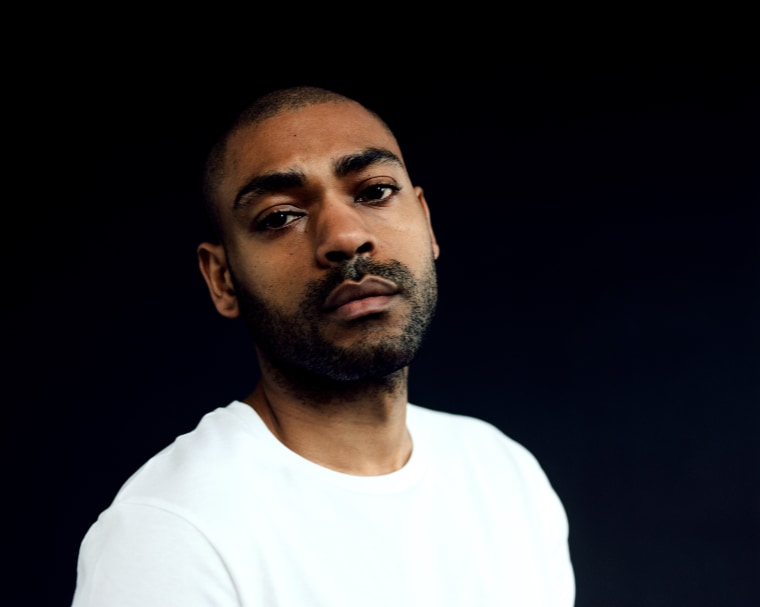 Grime MC Kano has announced details of new alum Hoodies All Summer. The London-born artist's follow-up to 2016's Made In The Manor is out on August 30. Two songs from the album, "Trouble" and "Class Of Deja" f. D Double E and Ghetts, can be streamed below.
Other guests on Hoodies All Summer include Popcaan, Kojo Funds, and Lil Silva. A press release states that Kano has moved away from writing about personal issues, as he did on Made In The Manor, and is now focused on "the social fissures and injustices he sees developing around him on both a local and global level."
A 17-minute video for "Trouble" and "Class of Deja," which looks at youth violence in London, can be seen below.
Tracklist:
"Free Years Later"
"Good Youtes Walk Amongst Evil"
"Trouble"
"Pan-Fried" (feat. Kojo Funds)
"Can't Hold We Down" (feat. Popcaan)
"Teardrops"
"Bang Down Your Door"
"Got My Brandy, Got My Beats" (feat. Lil Silva)
"Class Of Deja" (feat. D Double E & Ghetts)
"SYM"
Later this year Kano will star in the new season of Top Boy. The cult U.K. gangland drama was revived by Netflix after superfan Drake bought the rights to the show. A trailer for the new season was debuted online in April.
Hodies All Summer artwork