Four Tet just dropped a new live album
Two nights in north London, for your listening pleasure.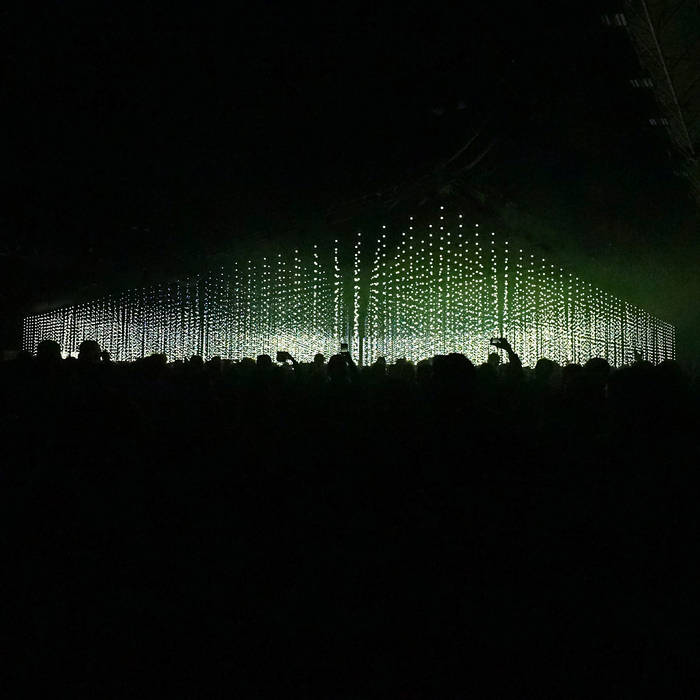 Surprise — Four Tet is back with a new live album. It's called Live at Alexandra Palace, London 8th and 9th May 2019. The material is sourced from two nights at the legendary 10,400-capacity north London venue, where artist collective Squidsoup had set up an installation of over 42,000 lights. They were massively special gigs, done entirely in surround sound. Now, you can hear it back via Four Tet's Bandcamp. Stream it below.