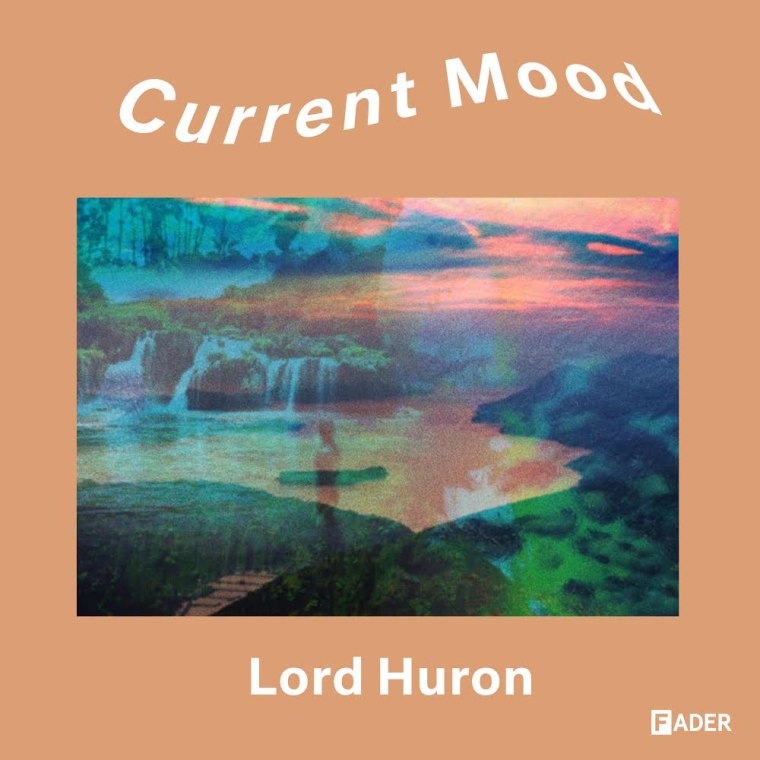 In our Current Mood series, we ask some of our favourite artists to curate a playlist according to a specific theme or mood of their choice. For Current Mood #007, LA-based indie-folk band Lord Huron share their soundtrack to an unmade film. Listen to past Current Mood playlists here.

The music made by Los Angeles band Lord Huron is nothing if not atmospheric. The ascendant indie-folk four piece make records that evoke strange, foreign vistas and wintry nights in parts unknown; the gnarled, modernised Americana of their latest record Vide Noir seemed almost like the score of a surreal Western, with its gentle slide guitar and driving rhythms. Evocative songs like "The Night We Met" and "Never Ever" have brought the band a not-insignificant audience, too: next month, Lord Huron play a show at the Hollywood Bowl, a colossal feat for a relatively young band. (Find tickets to that show here.)
Considering the cinematic tilt of their work, it's fitting that Lord Huron's CURRENT MOOD playlist is titled The Soundtrack to an Unmade Movie. Featuring artists as disparate as Ferlin Husky, King Krule, and The Everly Brothers, it's a playlist that can take you from one mood to another within seconds.
"This is the soundtrack to an unmade movie about a retired minor-league baseball pitcher who lives in a trailer outside Las Vegas," the band tells The FADER via email. "His lonesome days of gambling and watching cowboy movies are interrupted when he receives a mysterious letter from his long-lost sister, who has gotten herself into some bad trouble with a group of smugglers. He must travel to Hawaii, solve the mystery and save his sister. And who knows, maybe that old split-finger fastball will come in handy along the way."
Listen to The Soundtrack to an Unmade Movie, featuring cover artwork by Lord Huron's Ben Schneider, above. Find tickets to the band's show at the Hollywood Bowl on 8/4 here.