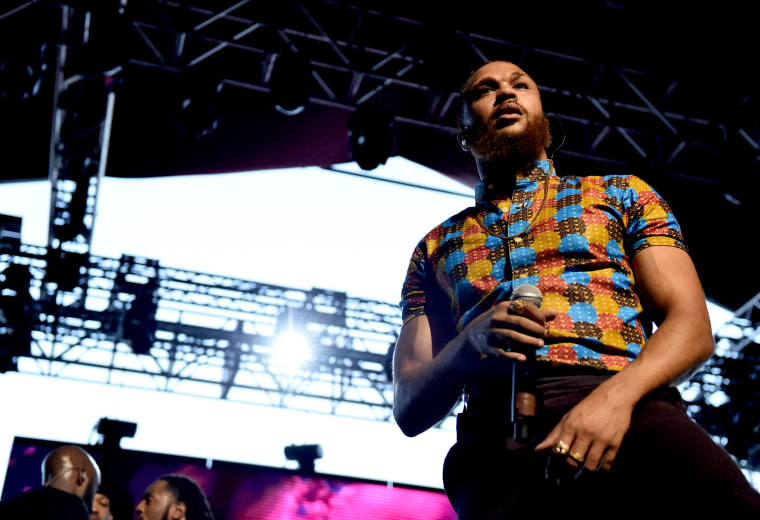 Jidenna recently dropped a pair of singles on Friday in the lead up to his upcoming album, 85 to Africa. While "Tribe" finds Jidenna rapping over bass-heavy trap drums and a soulful sample, "Sufi Woman" is a smooth afropop jam—the perfect display of his musical dexterity.
His upcoming project speaks to the rapper's journey since the release of his 2017 album The Chief; living in various cities across Africa after being evicted from a rental home the owner foreclosed on without notifying him right before the beginning of his last tour. In these temporary spaces around the continent, the project took shape.
Listen to both tracks below.
Jidenna also dropped a trailer for his upcoming album, due on August 23.