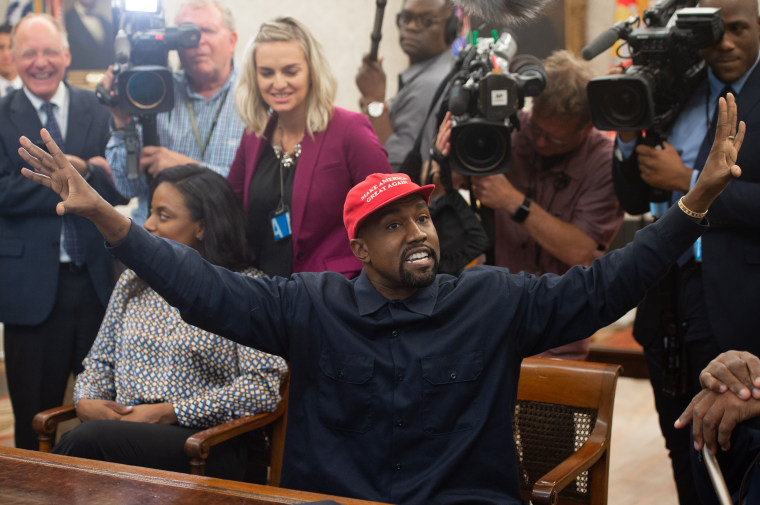 If you — a more patient person than me — made it the whole way through Kanye West's 105-minute interview with Charlamagne tha God last April, then you may already have known that West had acquired 300 acres of land in Calabasas, California. "I'm going to be one of the biggest real-estate developers of all time," he said then, in the midst of a PR cycle that also included ear-piercing endorsements of Donald Trump. "What Howard Hughes was to aircrafts and what Henry Ford was to cars. Just the relationships I have with architects, my understanding of space and sacred proportions, just this new vibe, this new energy… We gonna develop cities."
A Forbes story in April had West doubling down on that promise. Here, from Zack O'Malley Greenburg's piece, is an odd collection of sentences:
If you really want to see how West's creative process works, then a visit to the Star Wars planet of Tatooine is necessary. Inspired by Luke Skywalker's childhood home, West has been working with a team to design prefabricated structures that sport the same austere aesthetic, with the goal of deploying them as low-income housing units[...] He tells me they could be used as living spaces for the homeless, perhaps sunk into the ground with light filtering in through the top. We stand there in silence for several minutes considering the structures before walking back down to his lurking Lamborghini and zooming off into the night.
According to new images published today by TMZ and picked up by VICE's Bettina Makalintal, West's project is moving forward at some pace. "We're told Ye and his team are studying dwellings "from every period of man's existence on earth," the TMZ item states, before veering off into language that can only have been fed to them my West himself: "Those who have visited the property say the proportions feel otherworldly."
Want to know what otherworldly proportions look like? Go all the way ahead and see the photos at TMZ.