Listen to Flying Lotus' Ras G tribute "Black Heaven"
Flying Lotus premiered the track on Giles Peterson's BBC radio show.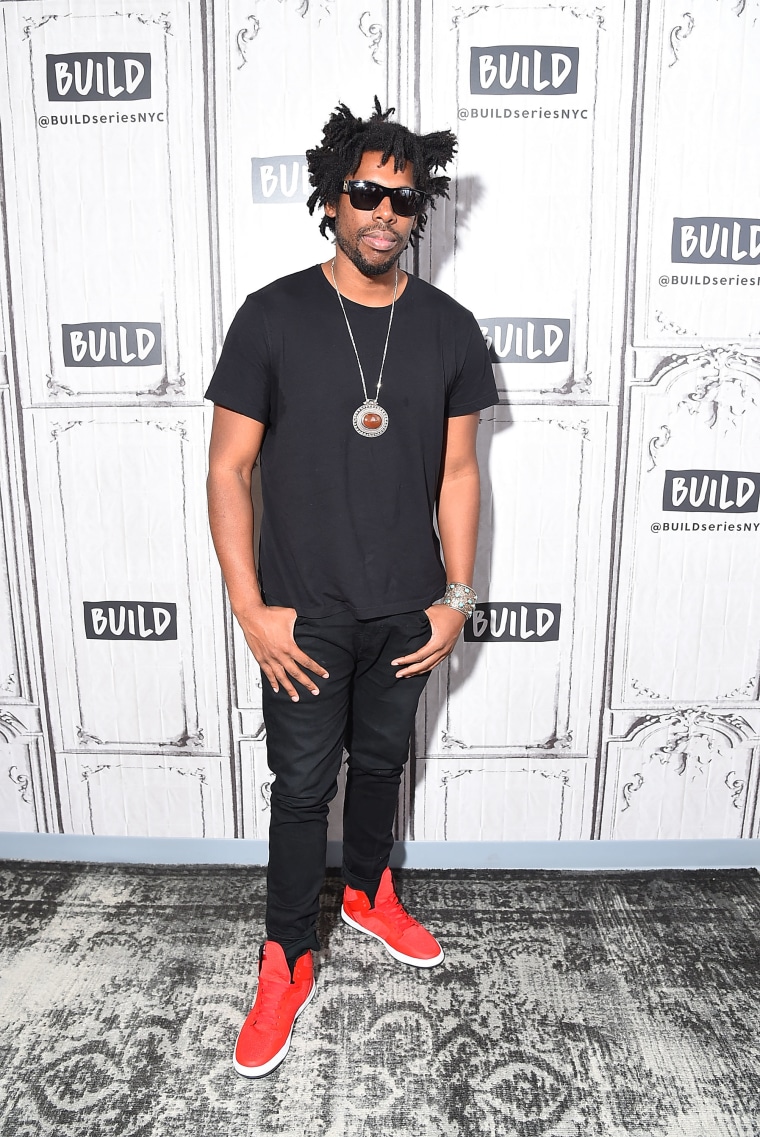 Flying Lotus has shared a tribute to his late friend and collaborator Ras G, who passed away tragically last week. "Black Heaven" is the last thing Ras G and Flying Lotus worked on together before Ras died, and was premiered by Flying Lotus on BBC Radio DJ Giles Peterson's Ras G tribute show, Celebrating Ras G. "I am here to pay tribute to a dear friend, an ally, in the sonic warfare," FlyLo said on the show. "My man Ras G, rest in piece. It's so crazy to say those words. Listen to the track below.
Listen to The FADER's weekly playlist of songs you need in your life