The best Y2K-era looks from OVO Fest Day 1
Turn-of-the-millennium panic, but make it fashion.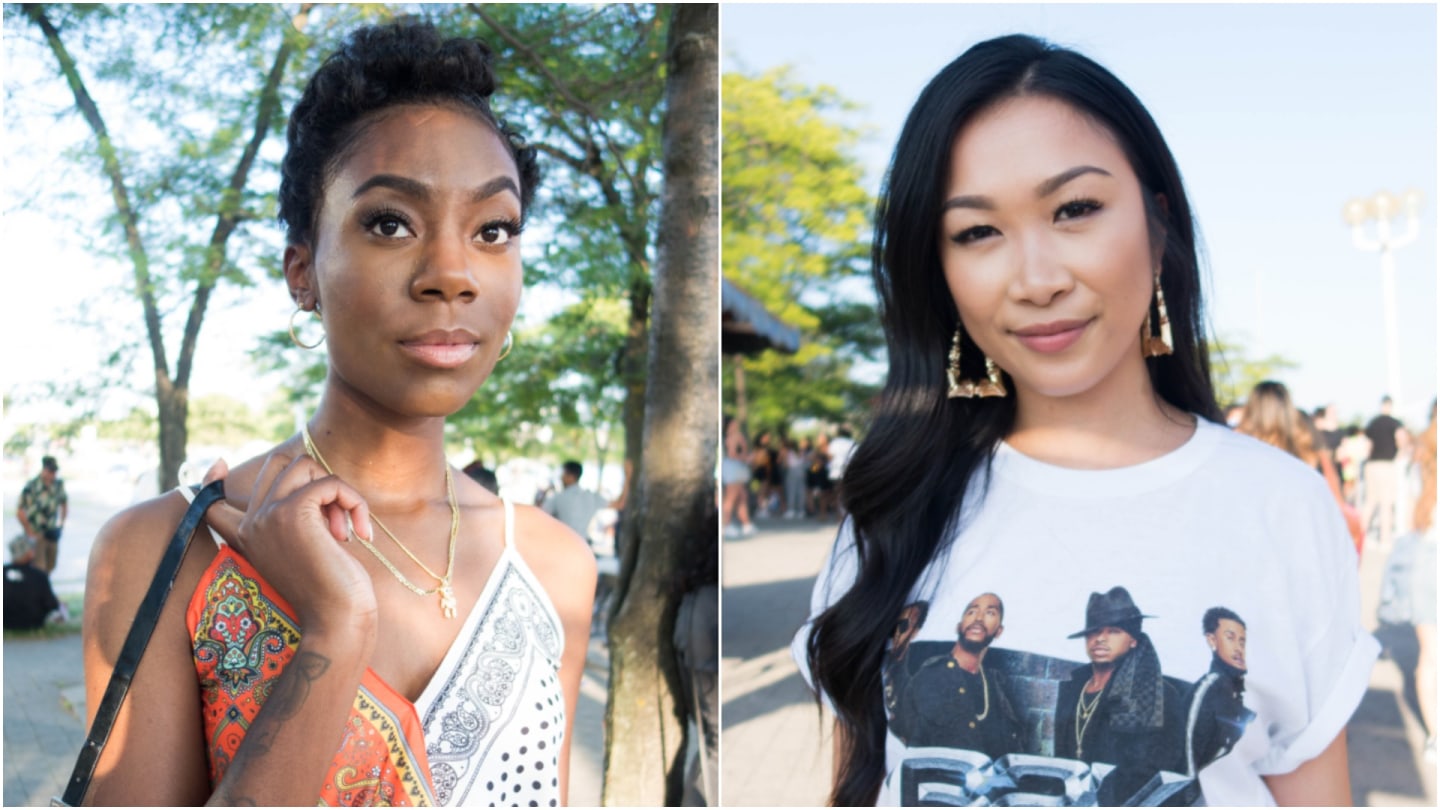 Sunday marked the first night of the return of Drake's OVO Fest in Toronto, and with acts like Lloyd, Mario, Ying Yang Twins, and B2K on the bill, it was full of early 2000s nostalgia. Crowds made their way to Budweiser Stage decked out in everything from original B2K merch to throwback jerseys to Baby Phat and everything in between.
Style moves in 20-year cycles, so fashion from the turn of the millennium en vogue right now. The show itself was a time warp, with setlists that came off like any 106th & Park countdown from 2001-2003. B2K's entrance alone was marked by a montage of clips older Millennials would recognize as the state of the world during the group's rise and peak: images of NSync and TLC, tall tees, snap music, and the hysteria around the start of the 21st century.
All in all, memories and fly fits converged all in the spirit of reliving junior high.
See all the photos below.