Listen to the first track from Oscar-nominee Mica Levi's new movie score
Alejandro Landes's Monos hits theaters in September.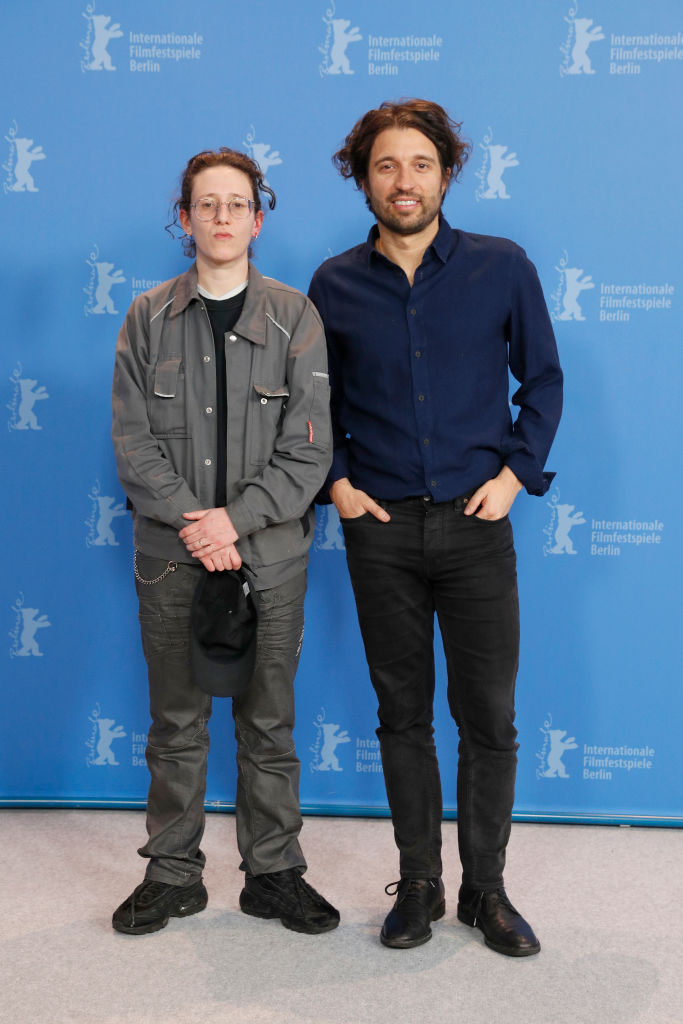 Mica Levi has shared the first taste of her next movie score. The soundtrack to Alejandro Landes's Monos is released on August 30, via Invada/Lakeshore. You can hear the title track "Monos" below.
Monos will be in theaters from September 13. The movie was a hit at this year's Sundance Film Festival and tells the story of a young group of soldiers and rebels training on a remote mountain in Latin America with an American hostage.
Speaking in a statement, Mica Levi said: "I really like all the characters—the Jungle, the mountains and the waves. In the score, I didn't use a lot of stuff partly I think because they didn't have a lot of stuff. Maybe the score is a bit like the clothes—a mix of materials and sizes, old clothes new clothes, the same clothes most days.
I think the environmental sound carries the richness and complexity of the situation sound-wise. The film crew went to places no one has ever filmed or recorded sound in. Lena Esequenzis recreated these wild and expensive environments and with the director Alejandro Landes and music supervisor Bridget Samuels and eventually engineer Leandro de Loredo, we all worked to get a balance of sound and music to picture. I hope you all enjoy the film as much as I did."
Monos is Levi's first score since her Oscar-nominated work on Jackie, starring Natalie Portman, in 2017. Before that she scored Jonathan Glazer's visionary sci-fi tale Under The Skin.
Listen to The FADER's weekly playlist of songs you need in your life