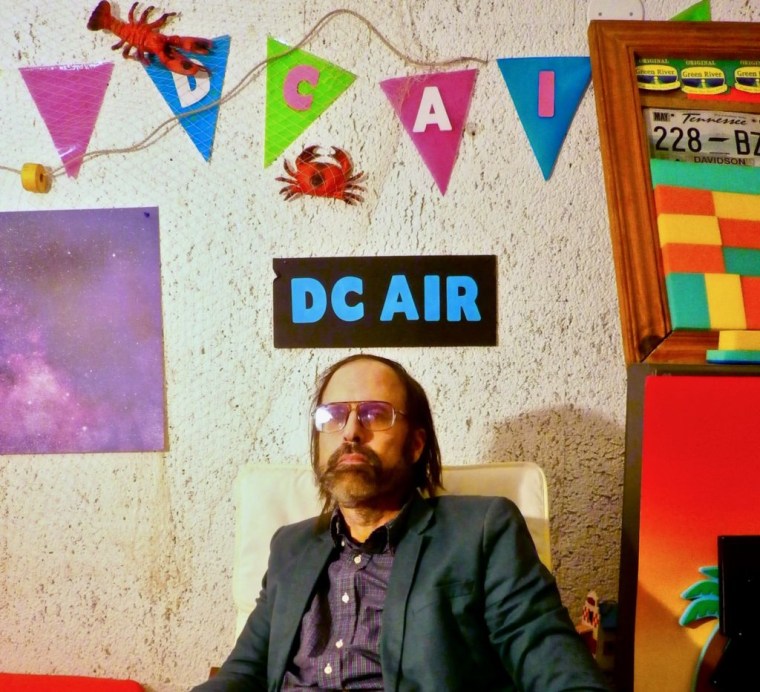 Drag City has announced that renowned songwriter, poet, and performer David Berman, of the bands Silver Jews and Purple Mountains, has passed away at the age of 52. The news comes only a month after Berman came out of retirement with Purple Mountains, his first full-length album in a decade; a tour supporting the record was set to begin this weekend. Purple Mountains was hailed near-universally as another masterpiece from a man whose career never really dipped in quality.
Over the course of his career, Berman released six Silver Jews records and one Purple Mountains record, all with Drag City. He also released two books — 1999's Actual Air and 2009's The Portable February. The cause of Berman's passing is currently unknown.
We couldn't be more sorry to tell you this. David Berman passed away earlier today. A great friend and one of the most inspiring individuals we've ever known is gone. Rest easy, David. pic.twitter.com/5n5bctcu4j

— 𝕯𝖗𝖆𝖌 𝕮𝖎𝖙𝖞 (@dragcityrecords) August 7, 2019
More to come.