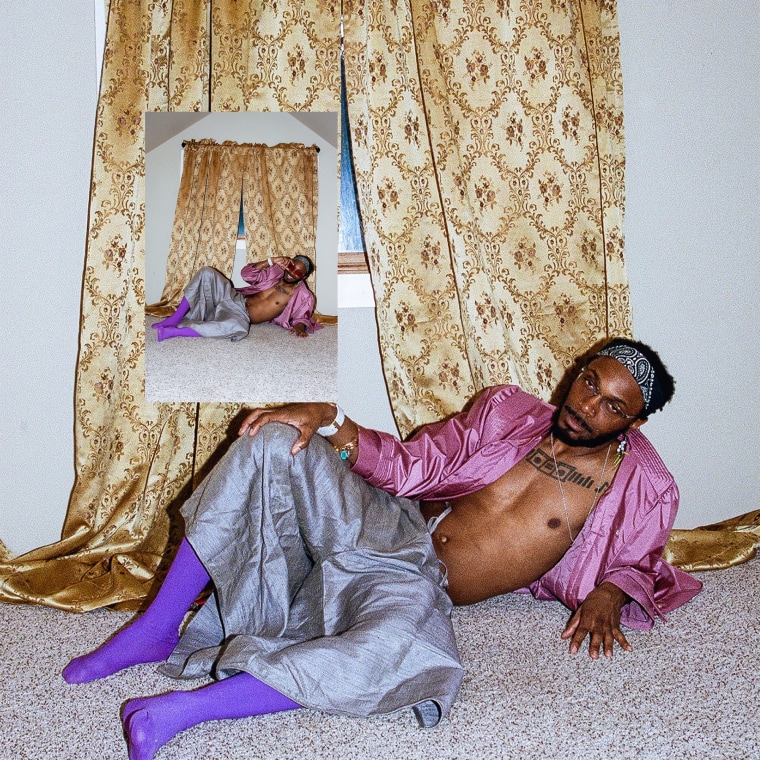 JPEGMAFIA has dropped a brand new single. Check out the gloriously titled "Jesus Forgive Me, I Am A Thot" below.
Earlier this year JPEGMAFIA teamed-up with producer Kenny Beats for the "Puff Daddy" video as well as collaborating with L.A. group HEALTH on "HATE YOU." He also released "The Who," an offcut from 2018 album Veteran.
Check out an interview with JPEGMAFIA here.