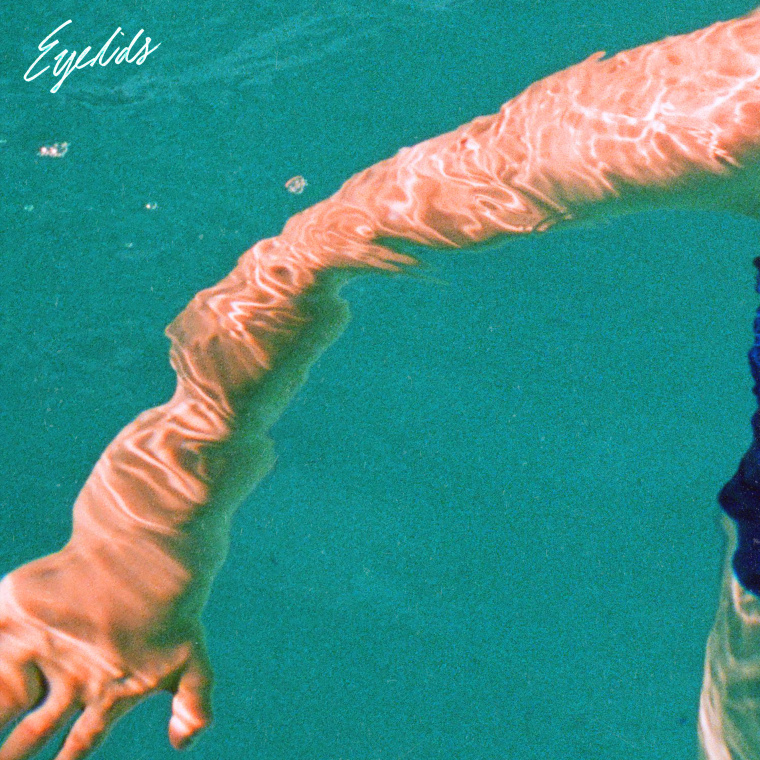 Toronto-based Zac Flewids and Miami's Sylvan LaCue recently dropped their joint single, "Eyelids", the follow up to Flewids' own collaboration with Mick Jenkins, "Steps." With bouncy, guitar-driven production, the infectious track finds the duo harping on the pursuit of guidance in times of uncertainty.
Working with long-time collaborator Cherry Blu, the song is the perfect song for a bit of self-reflection and then some. The single is one of 7 that will be featured on Flewids' upcoming EP, Songs to Drown To, set to drop on September 6 and featuring guest appearances from Mick Jenkins, Sylvan LaCue, and Jarren Benton.
Stream the track below.