Blood Orange announces classical LP Fields
The album is due out on October 11 via the Chicago-based classical label, Cedille.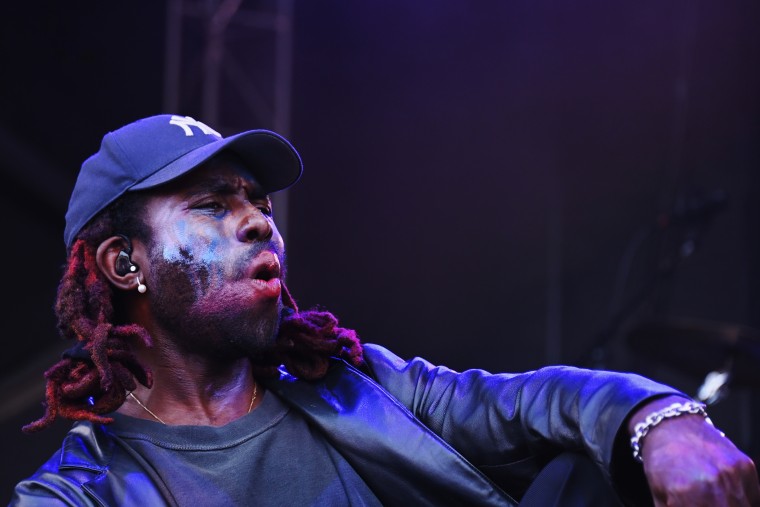 Dev Hynes, the London-born musician better known as Blood Orange, has announced his first classical music album. Fields — written by Hynes, arranged and performed by the Chicago ensemble Third Coast Percussion — is due out October 11 on Cedille.
"This was the first time I've written music that I've never played, and I love that," Hynes said in a press release. "It's something I've always been striving to get to. Seeing what Third Coast Percussion had done with these pieces was magical."
In the album's liner notes, excerpted in the press release, Third Coast Percussion lauded the unique process behind the record: "We've always felt that the future of classical music depends on deepening the collaborative process and removing the strict barriers between composers and performers. Dev gave us a beautiful field to play in, and we think the music that resulted couldn't have been created any other way."
Hynes released a full-length mixtape, Angel's Pulse, last month. Listen to that below and check out the artwork for Fields at the foot of the page.
Fields album art: