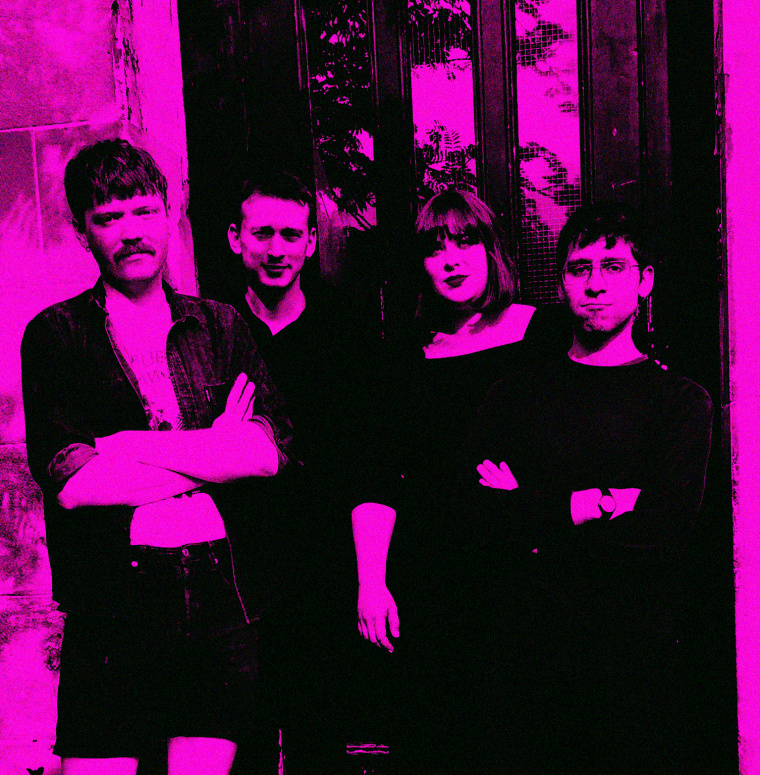 In tense and anxiety-ridden times, the wiry discomfort brought forth by post-punk makes more sense than ever. Step forward Current Affairs. The band call Glasgow, Scotland home and mix new wave and goth influences to create something equal parts punk, pop, and political.
"Cheap Cuts" is the first track the band is sharing from forthcoming 12" Object & Subject, due via Tough Love Records on October 11. The disaffected and spiky "Cheap Cuts" bristles with a restless energy that, while unpolished, is undeniably catchy and begs for repeat plays.
Speaking via email, vocalist Joan said of the song: "'Cheap Cuts' is one of the first songs we wrote together when we started the band so we think it's one of our most exciting ones. It demonstrates a lot about the sound we want to explore and the way we interact musically. When we wrote it public services were facing a round of cuts, so the song is a nudge at that."
Object & Subject is now available to pre-order now on limited 12" vinyl.
Listen to The FADER's weekly playlist of songs you need in your life