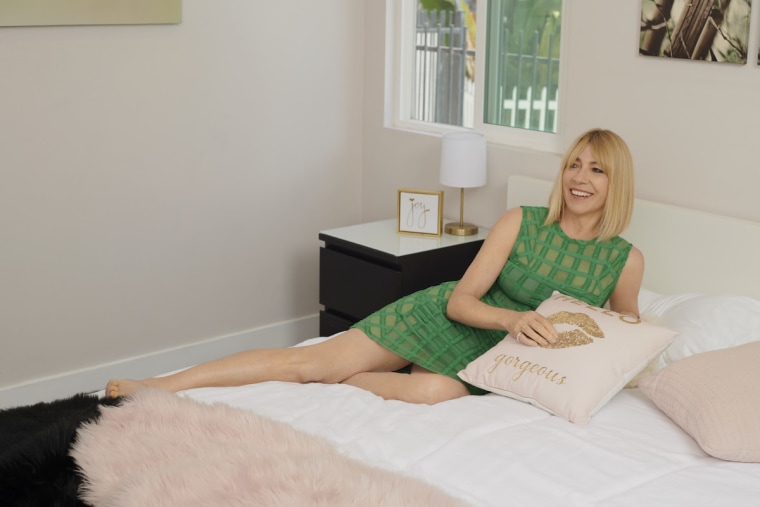 Sonic Youth co-founder Kim Gordon has announced details of her debut solo album. No Home Record is out on October 11 via Matador Records and is preceded by new song "Sketch Artist." A video for that song, in which Gordon plays a driver for cab firm "Unter," can be seen below. The video features a cameo from Broad City's Abbi Jacobson.
In addition to "Sketch Artist," No Home Record also includes Gordon's 2016 release "Murdered Out."
No Home Record tracklist:
"Sketch Artist"
"Air Bnb"
"Paprika Pony"
"Murdered Out"
"Don't Play It"
"Cookie Butter"
"Hungry Baby"
"Earthquake"
"Get Yr Life Back"
Since Sonic Youth disbanded in 2011, Gordon has released music under the Body/Head moniker. A collaboration with artist and musician Bill Nace, Body/Head released debut album Coming Apart in 2013. Her Girl in a Band memoir was published two years later.
No Home Record artwork