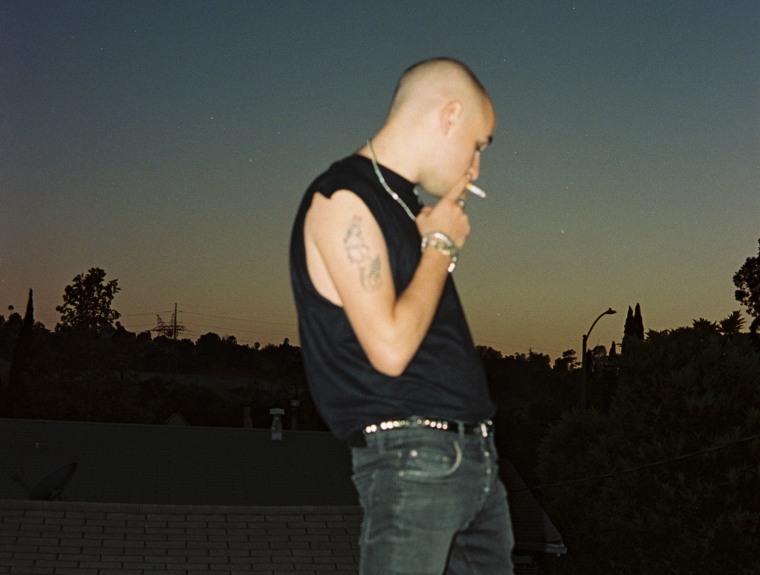 Jersey-born singer, songwriter, and producer Gabriel Black has been rapidly ascending since the release of last year's Beautiful Life EP. Earlier this year, he released the phem collaboration "dead yet," which was featured on episode two of HBO's Drake-produced megahit Euphoria, and today he's dropping "Flames," a new cut featuring Atlanta rapper (and FADER favorite) KEY!
"i feel like there's two people inside of me, one is this crazy ego-driven take over the world type conqueror (with that comes overthinking and anxiety) and the other is a stay in bed all day, hopeless pushover," Black tells The FADER via email. The latter can't always deal with the former marching through the flames. This song is either about that... or a girl I couldn't light cigs for any longer."
Watch "Flames" above.
Listen to The FADER's weekly playlist of songs you need in your life