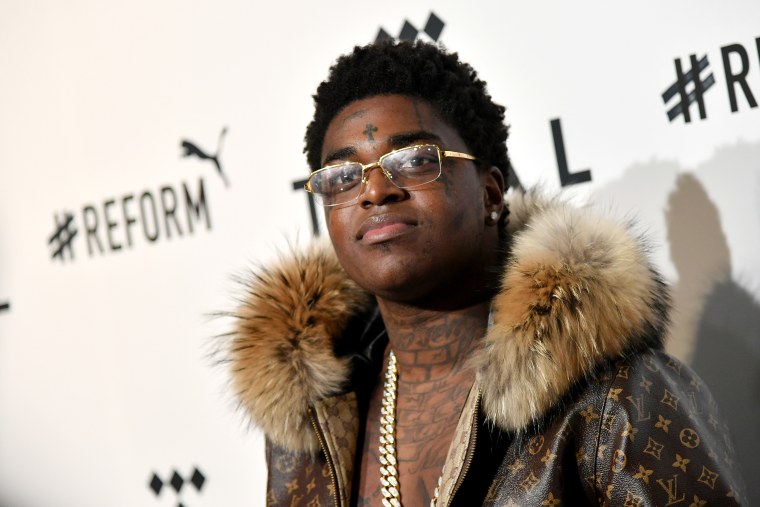 Kodak Black has pleaded guilty to federal weapons charges, the Associated Press and CBS 4 Miami report. The rapper, who initially pled not guilty to the charges, reportedly faces up to eight years in prison.
Black has remained in prison since he was arrested in May before his set at Rolling Loud in Miami. According to The Miami Herald, Black is accused on lying about his criminal history on forms to purchase a firearm.
Black also faces sexual assault charges in South Carolina. Revoking his bond on May 29, the presiding judge declared Black "a danger to the community."