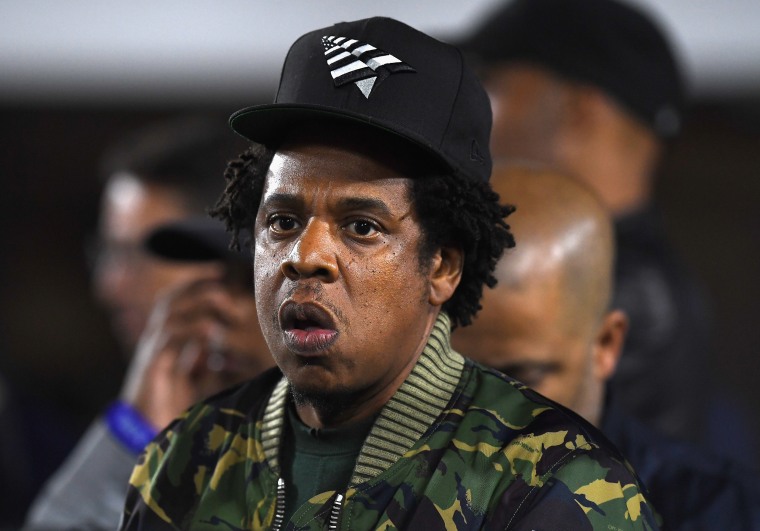 The fallout from JAY-Z's controversial entertainment production and social justice deal with the NFL continues. On August 19, Brian Michael Cox and Funkmaster Flex separately claimed that JAY-Z attempted to dissuade Jermaine Dupri from producing music shows with the NFL in 2018, a year before he would sign a similar deal.
On Wednesday, Dupri spoke with Big Tigger on Atlanta's V-103 and pushed back on these claims. "He and I never had a conversation where he told me, 'don't do what you're doing.' What our conversation was... 'you know what side I'm on, I understand what you're doing.' That's what the conversation was," Dupri says. Watch a clip below and the full interview here.
But like I said, the deal is making people feel a certain way. Appearing on the No Jumper podcast, Dame Dash blasted his former partner for making the NFL deal. "If you ask anyone in the industry, it's common knowledge that JAY ain't shit," Dash says, clarifying that he believes the rapper is primarily motivated by money. "He's about the bag. We all know that. He's self-preserving, period." Watch the clip below.