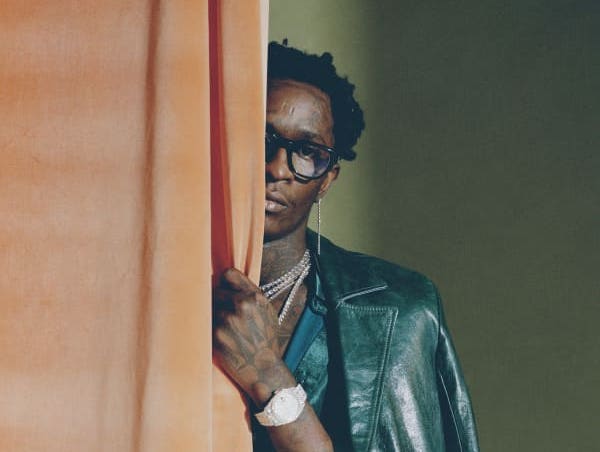 Last weekend, Young Thug's new album So Much Fun reached the top of the Billboard 200 chart, sealing it in as his most commercially successful project to date. Yesterday, Thugger met up with Elliott Wilson in New York City to discuss the LP for the latest installment of Tidal's CRWN interview series. During the conversation, Thug opened up about why he believes the album's been received so well.
"I always put music out for myself. This album, I focused on what people like. I always knew what people wanted to hear," Thug said. "All those songs that I got on the album? All them old songs; 2017, 2016 songs. It's probably like five songs on there that's new songs... me and Doe, 'Hot' with me and Gunna. All the rest of the songs on there are a year, two years, three years old.
"I always had the music, I just focused on myself and my own craft," he continued. "This time...I wanted to give the fans what they like." Elsewhere in the interview, he discusses his forthcoming album Punk, which he has described to The FADER as "most definitely touching music." Watch clips from the conversation below, and stream the full interview here via Tidal.