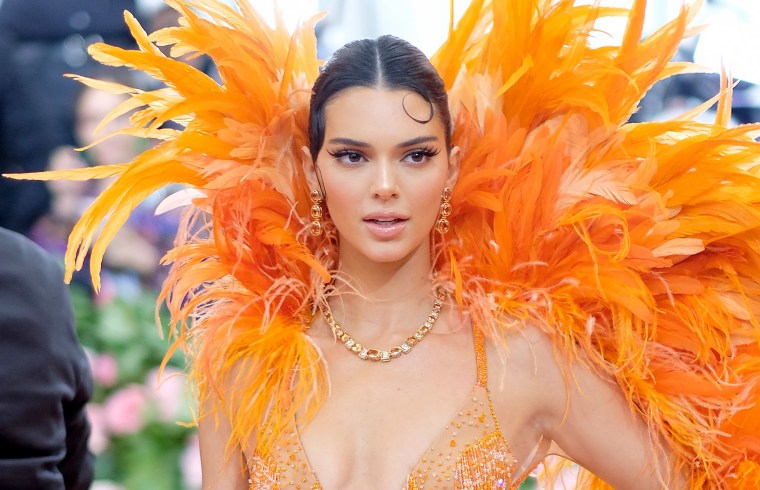 E! News is reporting that Kendall Jenner and Emily Ratajkowski, as well as other unnamed influencers, are being sued for the sponsored content fees they accepted in exchange for promoting the eventually disastrous Fyre Festival. According to court documents obtained by E!, the lawsuits were filed in New York's Bankruptcy Court by Gregory Messer, Fyre Festival's trustee. Messer is looking to record fees paid to all of Fyre Festival's contractors, including talent agencies and performers.
The lawsuit levelled at Jenner claims that she acted in bad faith by not demarcating her Fyre spon-con with an #ad or #spon hashtag, and by mentioning Kanye West's G.O.O.D. Music label in her post, therefore misleading "certain members of the public and ticket purchasers" into believing West would be performing.
In addition, Pusha-T, Migos, and Lil Yachty have been hit with complaints from Messer, pertaining to the fact that their respective talent agencies were paid for performances that never eventuated. Read E!'s full report here.
Listen to The FADER's weekly playlist of songs you need in your life