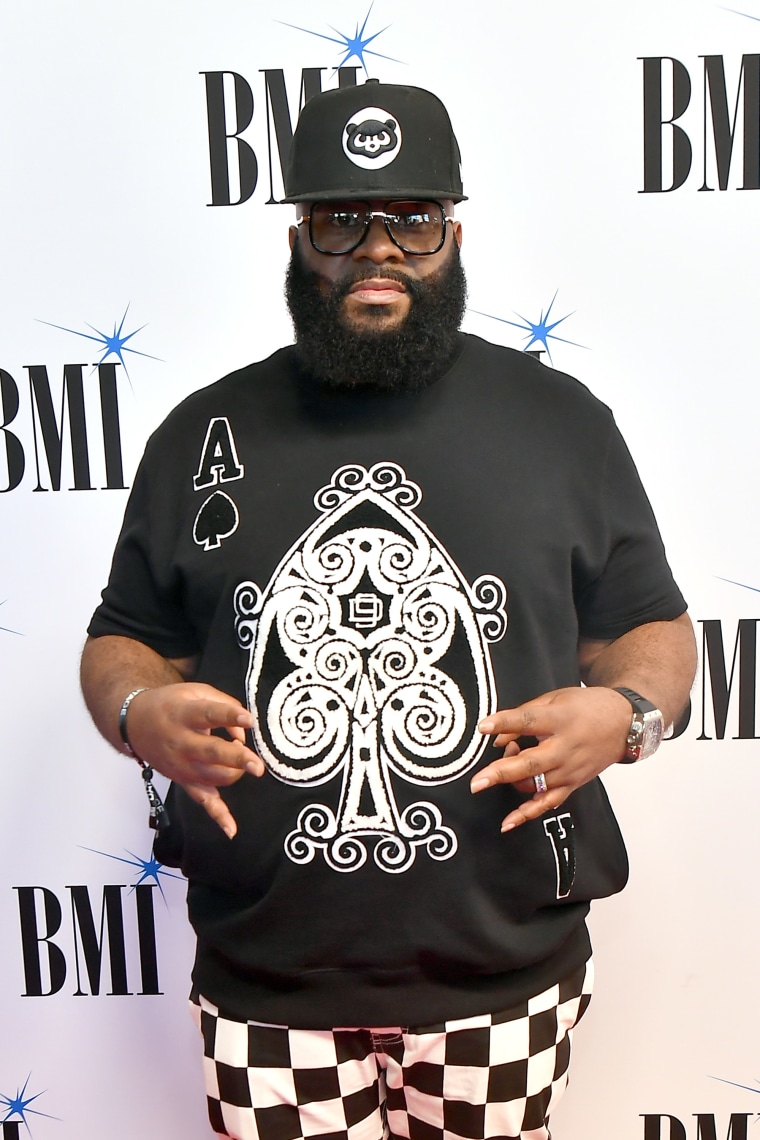 LaShawn Daniels, a songwriter renowned for his work on some of R&B and pop's biggest hits, passed away after a fatal car accident, his wife April Daniels confirmed on Wednesday. He was 41.
Born in New Jersey, Daniels and his frequent collaborator Rodney "Darkchild" Jerkins went on to work many different artists and helped create some of their best-loved songs. His credits can be found on "The Boy Is Mine" by Brandy and Monica, "Telephone" by Lady Gaga and Beyoncé, Toni Braxton's "He Wasn't Man Enough," Michael Jackson's "Invincible," "If You Had My Love" by Jennifer Lopez," "It's Not Right But It's Okay" by Whitney Houston, "Redemption" by Drake, and many more.
He was awarded a Grammy in 2000 for songwriting on "Say My Name" by Destiny's Child. He was nominated eight more times, most recently in 2013 for Best R&B Song with "Love & War" by Toni Braxton.
Musicians and collaborators posted their reactions on social media before Daniels' death was confirmed.
we was supposed go crazy next week... appreciate you for fuckin wit me OG.. your legacy will never be forgotten! this shit crazy! RIP Lashawn Daniels 💔

— Kehlani (@Kehlani) September 4, 2019
The entire music community is feeling the loss of one of the greatest to ever do it..... LaShawnDaniels...we just stood together a week ago. No words......

— Kirk Franklin (@kirkfranklin) September 4, 2019
This is a breaking news story. Updates to follow