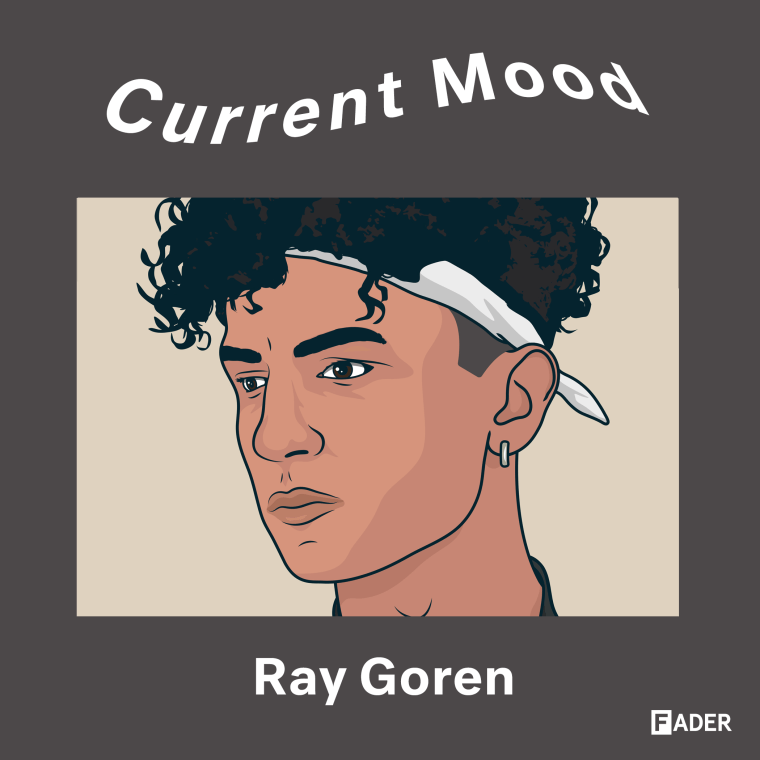 In our Current Mood series, we ask some of our favourite artists to curate a playlist according to a specific theme or mood of their choice. For Current Mood #019, Ray Goren asks: WTF Is Genre? Listen to past Current Mood playlists here.
To borrow a turn of phrase, Ray Goren's music often sounds like Ray-featuring-Ray — the young musical prodigy raps and sings, and he also produces all his own music. His songs don't really hew to any one genre, and why should they? We're post-genre, aren't we? Goren explores that question in WTF Is Genre?, his new playlist for The FADER's CURRENT MOOD series. A 13-track collection that features Phoenix, XXXTentacion and Queen, as well as Bon Iver and AC/DC and fun., WTF Is Genre? refuses to stick with any one style.
"If you ask a person 'What's your favorite genre of music?' 9/10 times they say 'I like everything.'." Goren tells The FADER via email. "I made a playlist for people who don't care about fitting in a musical box, and enjoy multiples genres of music." Listen to WTF Is Genre? above.
Listen to The FADER's weekly playlist of songs you need in your life