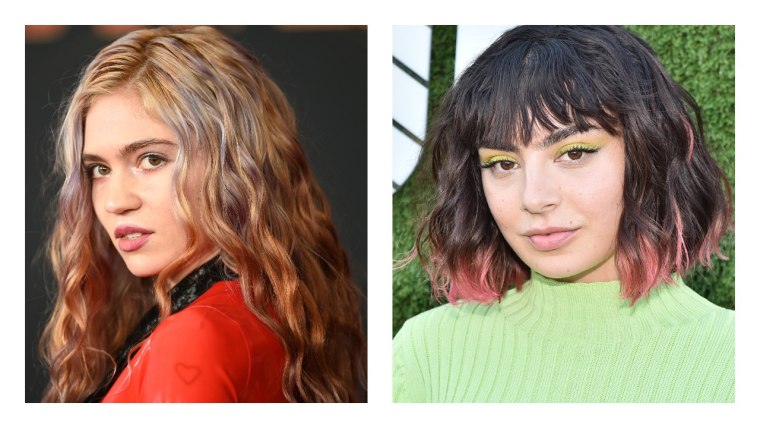 This morning, Zane Lowe called Grimes to discuss "Violence," her latest Miss_Anthrop0cene single, which dropped late last night. "I actually finished my album a long time ago and I started working on a new album, which is a techno pop [album]," she explained. "I was like, Man, I've produced five albums. I just want to make an album in a month that I just work with my favorite producers. I hit i_o up and we made this song up in an hour. And then I was just like, this must go on the album because it just feels good."
On top of that techno pop record — the follow-up to the forthcoming Miss_Anthrop0cene — Grimes teased a number of new endeavors, including a "psychedelic tech company" for her "weird inventions," as well as an eventual collaboration with Charli XCX. "We do have a song together but we haven't actually finished it," Grimes told Lowe. "I don't know what she said, I haven't been reading her interviews. Well, have a psychotic techno song- but we want to make a pop song too, but we haven't started it yet. But we really need to start it. Thank you for reminding me."
There's no word as to when Miss_Anthrop0cene is dropping, but Charli XCX's new album Charli is out next Friday, September 13.