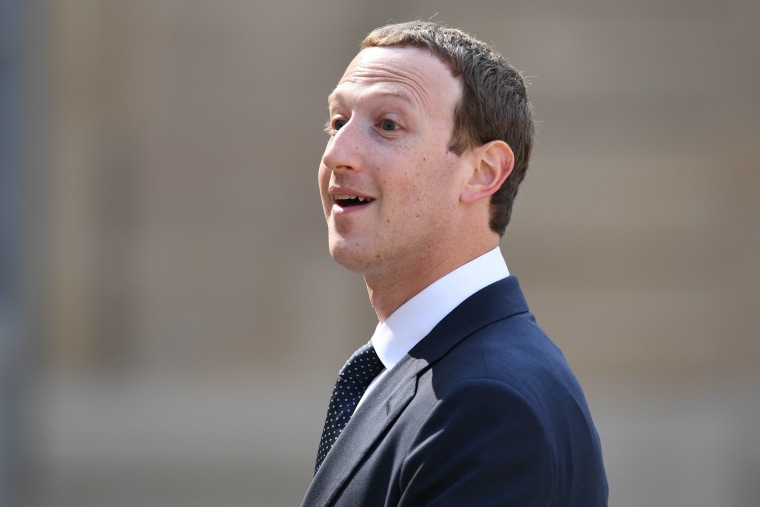 Facebook — a website that has a deleterious effect on its users' mental health, provides a platform for the chronically genocidal, and is dead set on selling your personal information if it hasn't leaked your password already — is getting into the matchmaking game. Facebook Dating launched this morning in the United States and 19 other countries. According to a press release, the platform "makes it easier to find love through what you like — helping you start meaningful relationships through things you have in common, like interests, events, and groups."
If you would like to meet someone who shares your interests, events, and groups, you can start a Facebook Dating profile right now. You'll obviously need a Facebook profile to start with. Your friends won't show up as potential matches, though you can select them as a Secret Crush and, if they reciprocate, you'll be connected. You can integrate your Instagram profile, of course, because the corporation owns your late-night IG thirst traps just as much as it owns your cousin's racist Facebook updates. They say that "it takes the work out of creating a dating profile." Finally your tired thumbs can rest.
Why will Facebook Dating be so much better than the competition at matching you with a romantic partner? The answer is buried beneath the "interests, events, and groups" line —  Facebook's entire business pitch is that it knows more about you than any other app. Or, as New York Magazine's Brian Feldman wrote earlier today: "Facebook Dating is made by Facebook, a business whose main objective is to collect personal information and monetize it. It's a seemingly useful service that also acts as a Trojan horse for the company's existing interests."
At least the company is getting back to its roots.
Listen to The FADER's weekly playlist of songs you need in your life