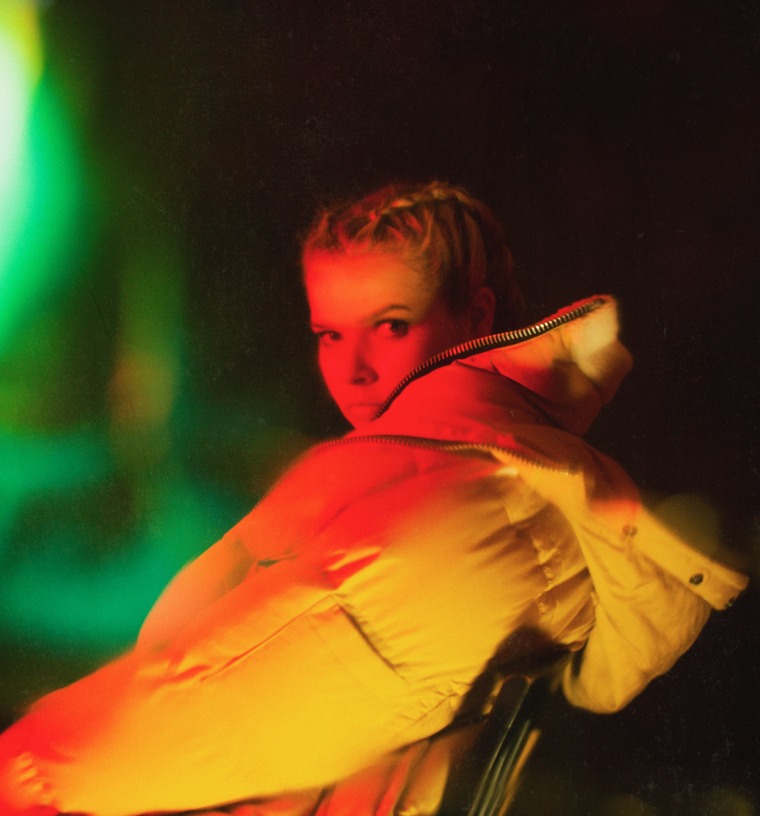 Contrary to a viral tweet saying otherwise, Wynne is not Eminem's daughter. She is, however, carving out her own lane in the Portland rap scene, and she's bringing her crew with her. Today, she's offering her newest single, "The Thesis," named after PDX's monthly local hip hop showcase (spearheaded by Mac Smiff).
The song's video finds Wynne linking with Vursatyl, Illmaculate, KayelaJ, and Dame D.O.L.L.A in Portland's city's center, Pioneer Square. "I'm excited for people to see the different talents that Portland has to offer. I felt very honored to be able to create this alongside some of my hometown hero's and equally as inspired watching it come to fruition."
Watch the Riley Brown-directed clip below, and stay tuned for more on the way from Wynne.