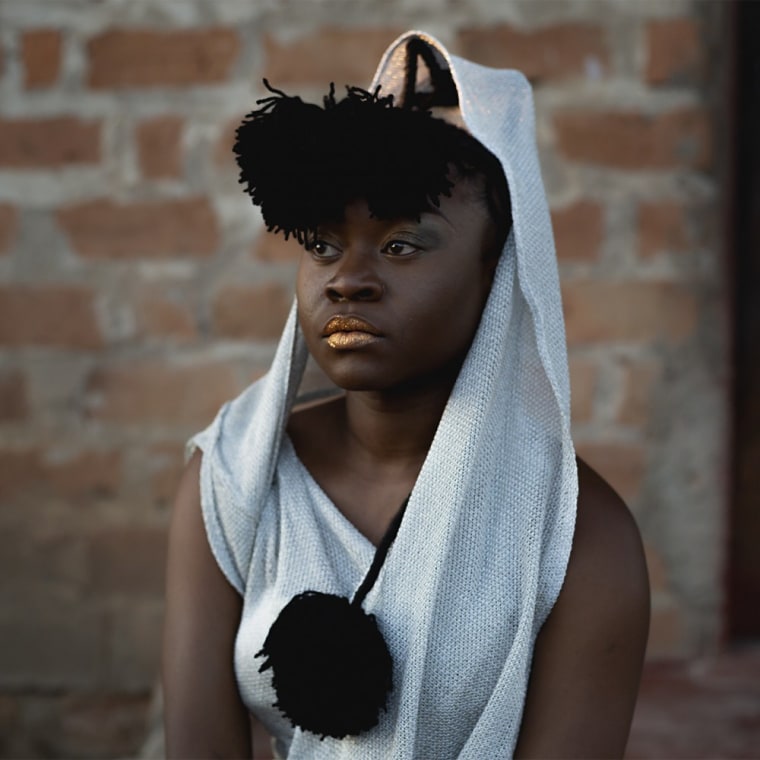 Rapper Sampa The Great has toured the world with the likes of Kendrick Lamar, Thundercat, Noname, Ibeyi and more, but with her debut album The Return, she sets out to solidify her identity in the ways that matter most. Its title alone calls back to the deeply personal subject matter mainly grappling with cultural identity, notions of home, freedom and the things that have shaped and continue to shape it.
Pulling heavily from a wide variety of genres from soulful Motown nods, hip hop, jazz and plenty of southern African rhythms, the album is an apt and intriguing introduction. "I don't think you have time for all this 'finding yourself, spiritual' shit," the album's first interlude booms. Despite this, she does just that; rattling through a range of realizations and proclamations throughout the project.
The rapper also announced she would be heading on a 9-city North American tour, making stops in Brooklyn, Toronto, and Seattle along the way.