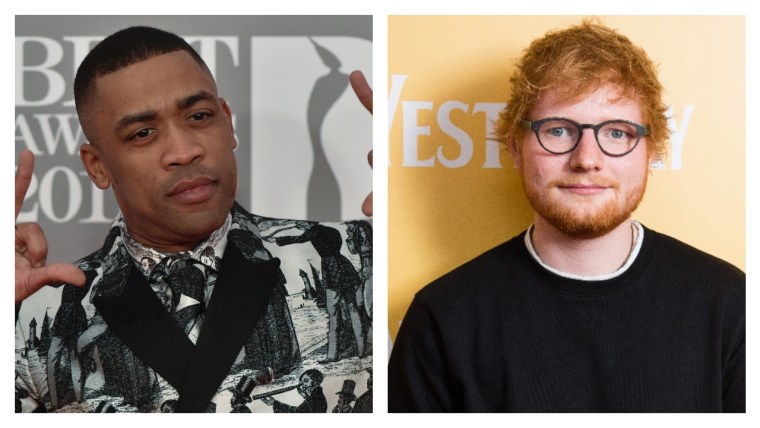 Ed Sheeran caught some heat from Wiley last week when the East London MC swung by BBC Radio's 1Xtra Breakfast show. "I'm mad at Ed Sheeran because he said 'You need me man, I don't need you'," Wiley told Dotty during the interview, referring to Sheeran's 2011 single. "I've listened to you rip off Marvin Gaye, I've listened to you rip off everything. I see you do a tune the other day with Justin Bieber that sounds like a ragga tune from Sting. No one is saying nothing about that, though. So I'm not listening. I'm finished with these people, I swear to God."
Now, Sheeran has responded to Wiley's remarks in a Notes app statement posted to his Instagram story — because, really, how else are we supposed to respond to things in 2019. "I never said no to doing a song for you after we made 'You' for no.5. You wanted to release 'If I Could' the same week as my debut single on a major label and I merely asked if you could move to a week before or a week after, which you did, the song came out, and I'm still very proud of it," Sheeran wrote in his post. "'You need me I don't need you' I wrote when I was 15, and definitely isn't about anything other than teenage angst. You know I have a deep love and respect for the scene, and for you. I look forward to Godfather 3, excited to hear it."
Wiley's initial frustrations came from Sheeran's newest single with Stormzy, a grime remix of "Take Me Back To London." This past weekend, Stormzy dropped "Wiley Flow" in support of the rapper.