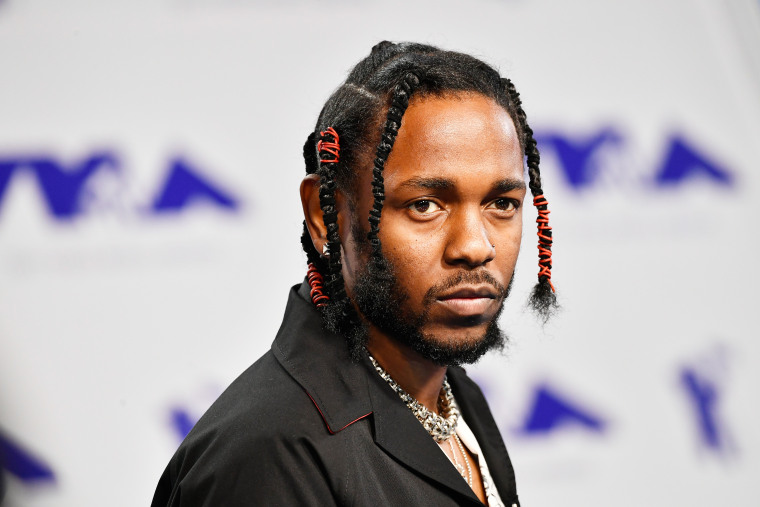 Kendrick Lamar's 2012 LP Good Kid, M.A.A.D City came in at No. 141 on this week's Billboard 200 chart, sandwiched between Lana Del Rey's Born To Die and — may God forgive us — the new Aladdin soundtrack. That's the 358th consecutive week that Lamar's second album has charted, breaking the record for the longest-charting standalone hip-hop album in history. The record was previously held by Eminem's 2012 album, The Eminem Show.
Eminem's Curtain Call: The Hits has been on the Billboard 200 for 461 weeks now — it's all the way up at No. 72 this week — but that's a best-of compilation, so it's not a fair fight. Next in Lamar's sights on the all-time list are Imagine Dragons' Night Visions, which just registered its 362nd week on the charts, and AC/DC's 1980 LP Back In Black, which just put up its 375th.
Listen to Good Kid, M.A.A.D City below to remind yourself why it's been on the charts for almost a full seven years.