PC Music duo Hannah Diamond and Danny L Harle combine on "Part Of Me"
Listen to Diamond's first release of 2019.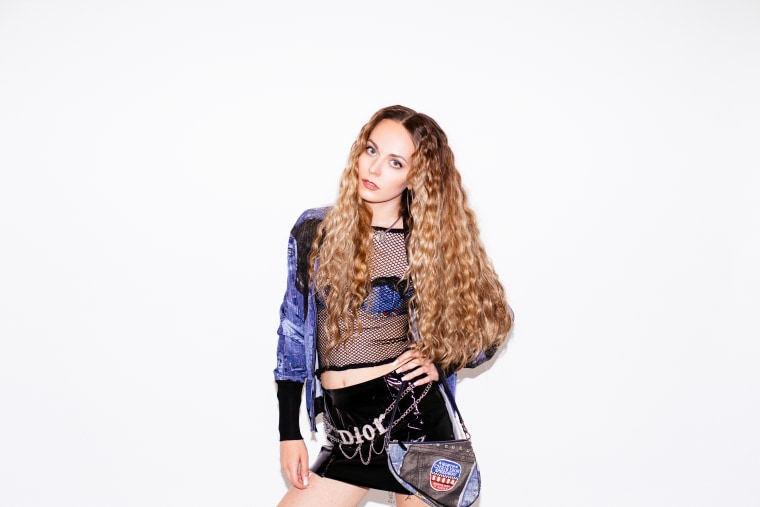 PC Music artist Hannah Diamond has released her first new single of the year. "Part Of Me" was produced by Danny L Harle, an affiliate of the same label. Check it out below.
In a statement released alongside the video, Harle says the track "started off with the lullaby/celeste pattern and we were working in and around this kind of sleepy twinkly melody. And it was supposed to be a sleepy song. But as the lyrics came together we worked out there was a possibility for there to be this repressed inner excitement/keenness that could come out in a really hard section."
Diamond adds: "We were writing to that from some of my lyrics from the Diamond Dictionary, that I had no music for. I had so many to choose from 'cos I'd been writing loads. I was looking at a few different documents I had of lyrics and then these ones suddenly clicked and fell together really quickly. And because of the melody, I found a new meaning in the lyrics to what I thought they meant to me before."
"Part of Me" is Diamond's first release since 2018 single "True." More new music is expected later in the year. Harle, meanwhile, has recently produced tracks alongside Clairo, Caroline Polachek, and more.
Listen to The FADER's weekly playlist of songs you need in your life