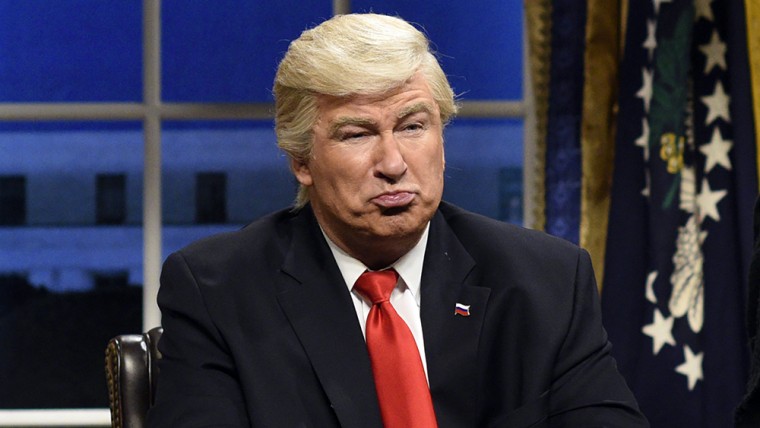 Saturday Night Live showrunner Lorne Michaels was actively looking to appeal to conservative viewers when hiring for the upcoming season of the show, Variety reports. This led them to hire Shane Gillis, a comedian and podcast host who was fired on Monday, September 16, after footage of him making racist and homophobic remarks was circulated online.
It is believed that Michaels is keen to tackle accusations of liberal bias at SNL, which regularly features sketches in which Alec Baldwin plays Trump and guest stars take on members of the President's inner circle. In the immediate aftershock of Trump's election in 2016, SNL opened with Kate McKinnon singing "Hallelujah" in character as Hillary Clinton.
According to Variety, many people with knowledge of the situation admitted that the NBC show's vetting process was "severely lacking" when hiring Gillis. Michaels reportedly "took the weekend to gather information" before terminating Gillis's contract. The whole incident is described as "a learning lesson, and one that will lead to a much more extensive vetting process," according to insiders.
SNL returns for its 45th season on September 28. The guest host will be Woody Harrelson with music from Billie Eilish.
Listen to The FADER's weekly playlist of songs you need in your life