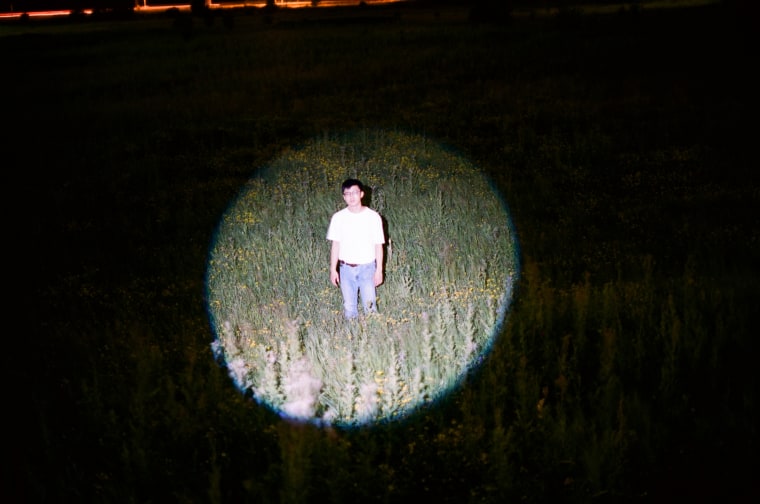 Growing up can be complicated. Hormones, vacillating thoughts on your career in your head, losing your credit card because you forgot to close out your tab. Luckily for Chinese-Canadian artist Monsune, he's been able to take almost everything that life has thrown at him at this pivotal stage in his life and transformed that energy into a mix of bedroom pop and cinematic soundtracks.
Written, arranged, and produced by Monsune and mixed by Jeff Ellis (Frank Ocean, Kali Uchis) and Mike Malchicoff (King Princess), Tradition is the full soundscape that surrounds his earlier single "OUTTA MY MIND." In an email, Monsune related, "The EP is loosely based on the emotional chaos I've been through while transitioning from adolescence to adulthood. It covers some of my experiences with uncertainty, infatuation, diaspora, and a lot of other new feelings I've come across throughout this transition.
Sonically, the project draws from a bunch of different influences that have shaped me over the past little while. I listened to a lot of Prince, Outkast, Mazzy Star, and J Dilla while making it. Each song is a combination of instruments I've recorded and samples chopped from old & new records that I love. It's admittedly pretty all over the place, but it's probably a good representation of my confusion as a young adult in this weird day and age."
Check out the new project below.
Photo: Jonathan Matta