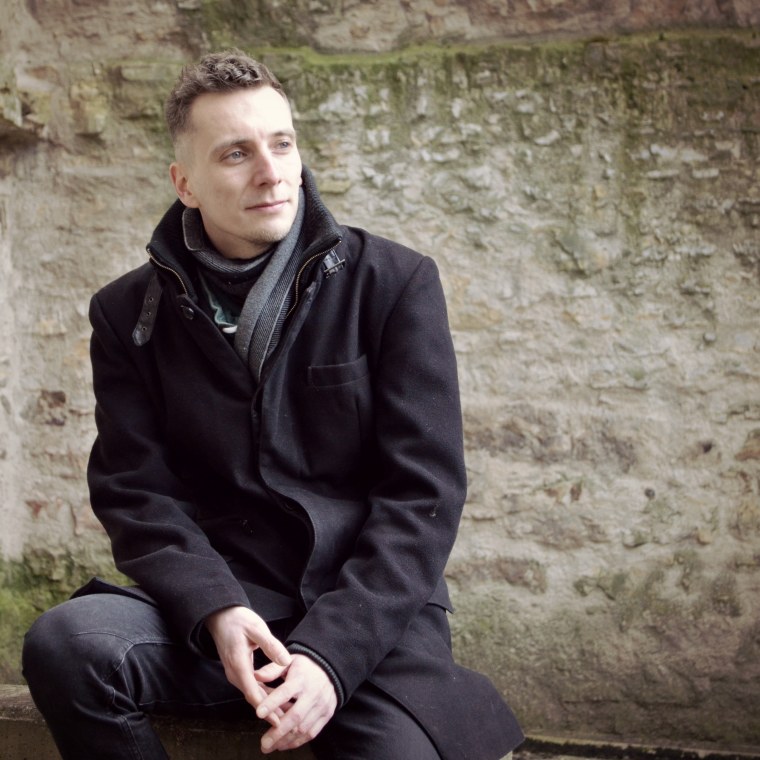 In June 2007, Rihanna reached the No. 1 spot on the Hot 100 for what was then only the second time in her career. "Umbrella," written and produced by The-Dream and Tricky Stewart, was originally meant for Britney Spears, and then Mary J. Blige — but the Bajan singer's distinctive ella's and eh's made it a hit. The song spent seven weeks on top of the charts, went six-times platinum, and earned Rihanna her first Grammy award. "Umbrella" solidified Rihanna's status as a rising superstar, but it was also an example of a more subtle shift happening in music production: it was made with a royalty-free GarageBand drum loop.
The star power that someone like Rihanna brings is one in billions, but over a decade later, the instrumentals behind hit songs seem to be emerging from the most far-flung corners of the internet. (The beat for Lil Nas X's "Old Town Town," made by 19-year-old Dutch producer YoungKio, was originally uploaded to YouTube as a "Future type beat".) This online Wild West of music production also means that the very sounds used in these instrumentals come from a variety of sources. Websites like BeatStars and Splice — online marketplaces for buying beats, sound packs, and samples — have become ingrained into the online music production community. While Splice also offers an extensive library of royalty-free samples with their eight-dollars-per-month subscription, the loop site Looperman has increasingly become a go-to for producers looking for inspiration.
Minor2Go, a musician and producer from the German town of Saalfeld, is the most prolific user on the site. Since creating his account in 2008, he's uploaded over 4,000 loops — mostly minor-chord piano and guitar melodies that run somewhere between 10 and 30 seconds. He was first drawn to the website while looking for drum loops to use in his own production. "While scrolling through all the loops, I realized, This site needs a few more melodic piano loops," he wrote over email. "I became addicted to creating loops. It was and still is a nice feeling to help mostly upcoming musicians and people who start producing."
The first time Minor2Go noticed one his loops had been used for a commercial song was in 2013, when a piano loop he made was sourced for "STFU" by Pries and Kid Ink. The song wasn't a major hit, but in recent years, Minor2Go's loops have been used for a number of platinum and gold records: Polo G and Lil Tjay's "Pop Out" uses his piano loop, Drake and French Montana's "No Stylist" uses his guitar loop, YNW Melly's "Virtual (Blue Balenciagas)" uses his bells loop. More than half of the songs on Polo G's gold-certified debut Die A Legend incorporate Minor2Go loops. "I don't count them anymore," he says. "Without wanting to sound arrogant, there simply are too many hit tunes with my loops, and I can imagine it's just the tip of the iceberg."
Given Looperman's royalty-free terms, Minor2Go hasn't seen any money from his contributions to these songs, but he doesn't seem too concerned. "I don't compose my loops to become hit tunes, but for the music community," he told me. His bigger issue is not being properly credited: "I would say 95-percent of all the big guys using my loops don't give any credits, feedback, or a shoutout at all. The music industry is a strange business with strange guys." He declined to answer questions about his legal representation or what he does for a living, but added that he's had interest from A&Rs and big-name producers, even though he's currently unsigned.
Despite this apparent disparity in labor and compensation, Minor2Go says he's remains committed to the Looperman platform. "Let's say one of my loops has 5,000 downloads, then maybe one of those will make a hit tune out of it without giving me any credits," he says. "I don't forget about the other 4,999 guys."
When asked why he continues to upload free loops to the site, when others are making money from his work, Minor2Go offers a story: "A guy has terminal cancer. In his early days, his life was full of music. He lost this passion when he got older and older. In these hard days, he found my loops; he felt this passion again, composed a few last songs with my loops, and wrote me a big thank you. This is the reason why I do what I do."