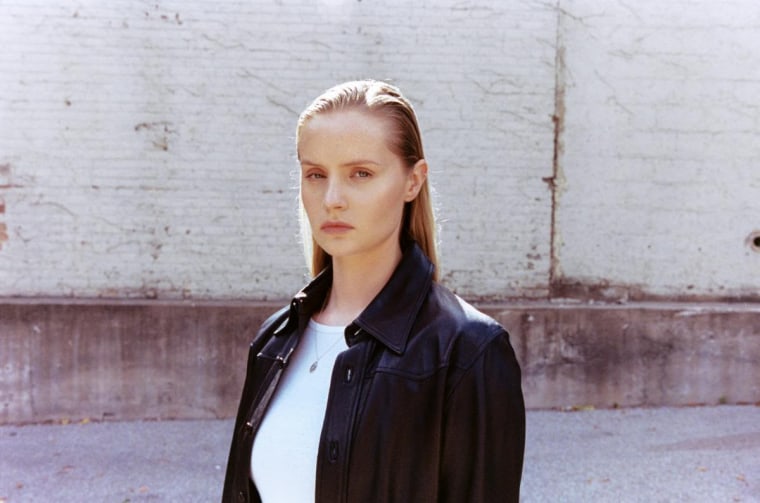 Singer Charlotte Day Wilson recently dropped the soulfully stirring "Mountains," her first offering since 2018. The track, produced by Wilson herself with additional production from D'Mile, co-written by the legendary Babyface and featuring background vocals from Daniel Caesar, perfectly blends the singer's brooding vocals with clap percussion and commanding bass for the gospel-tinged ode to an unnamed love.
"Please don't forsake me / all of a sudden," she sings on the track. The song is likely the first single from her upcoming project, as the singer is currently working on her first full-length album to follow up 2018's Stone Woman.
In the meantime, you can revisit her FADER: GEN F profile here and listen to the track below.