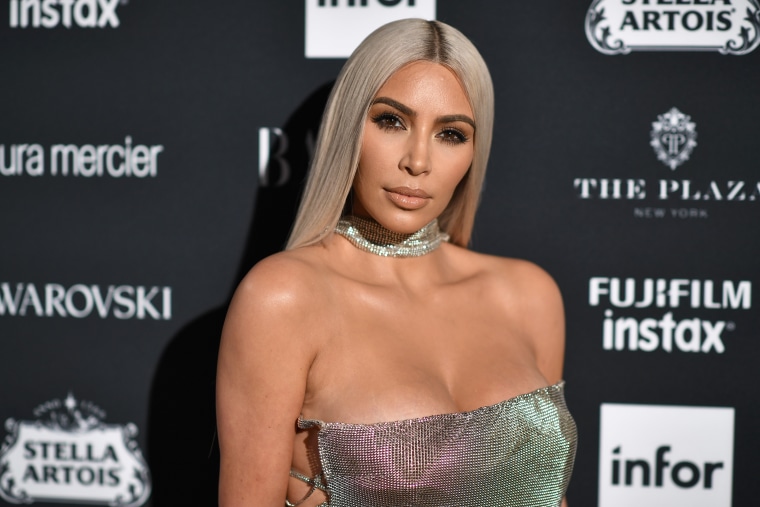 After a recent appearance on friend Johnathan Cheban's Foodgod podcast, Kim Kardashian revealed a factoid not many previously knew about her: that she'd appeared in a Tupac music video back in 1994, according to HotNewHipHop. "So first of all, we lied and said we were like 18 probably," she said. "I definitely looked 18. I didn't even drive." Kim explained that she was in scenes where she walked down a runway as a model, but never interacted with or even saw the rap icon.
"No, he wasn't there, I've never seen the footage," she explained. "...it was Kim Stewart, Kourtney, me and maybe like one or two other of our friends." While she never states during the podcast which music video it is, eagle-eyed fans figured out that it was the video for Pac's "All About U", where you can see Kim wearing a blue dress a handful of times after the three minute mark.
Watch the video below.