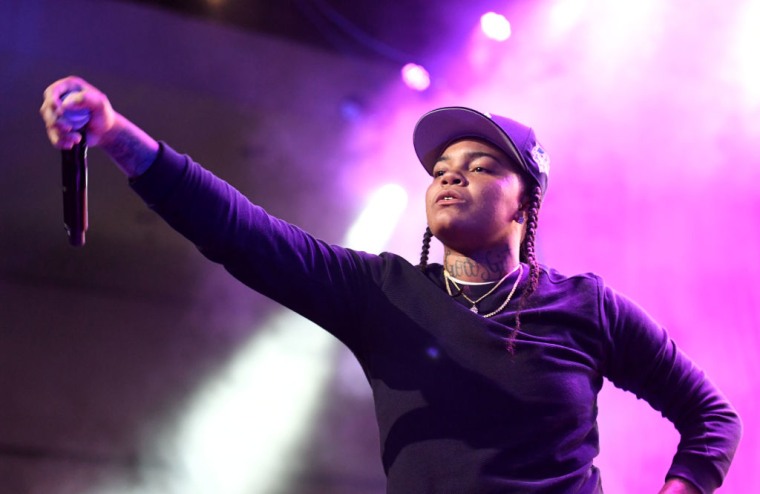 Young M.A. has dropped new song "No Mercy" ahead of the release of debut album Herstory In The Making this week. The album is due on September 27. Check out "No Mercy" below.
Herstory In The Making is the Brooklyn rapper's follow-up to 2017's Herstory project and will include the previously released "Petty Wap 2" and "BIG." The release date marks the 10 year anniversary of her brother's death.
Speaking about the album in a press release, Young M.A. said: "You're gonna get the cocky joints, the slick talk joints where I talk my talk, but then I'm gonna get personal. Real personal. That's why this album is called Herstory In The Making, because it's about all sides of me."
Listen to The FADER's weekly playlist of songs you need in your life