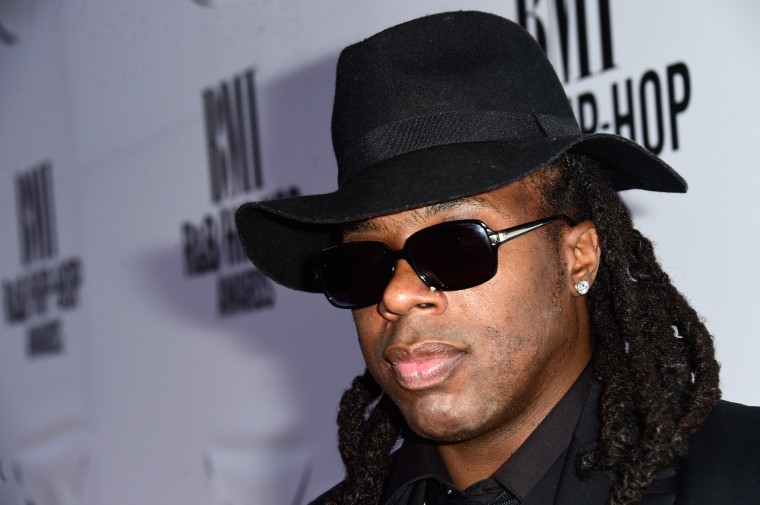 Note: This article contains discussion of sexual assault.
Noel Fisher, aka Detail, has lost a $15 million sexual assault lawsuit, as Pitchfork points out. The producer of Beyoncé hits "Drunk In Love" and "7/11," Fisher was sued by artist and model Kristina Buch late last year, who alleged that she had been "manipulated, abused, and ferociously and repeatedly raped" by the Grammy-winning producer. Fisher had, according to Buch, been controlling and emotionally abusive in addition to the violent physical abuse.
Buch first went public with her allegations of assault against Fisher early last year, around the same time she sought a restraining order against him. The ruling, that Buch should receive a $15 million payment, was made today in Los Angeles; according to the Associated Press, the proceedings took this long due to the fact that Fisher and his attorneys neglected to respond to summons.
While Buch's case against Fisher is the most public, five other women have allegedly been abused at his hands. According to the AP, two of Fisher's former assistants have filed lawsuits, and another woman, Peyton Ackley, filed a restraining order alongside Buch last May.
Listen to The FADER's weekly playlist of songs you need in your life