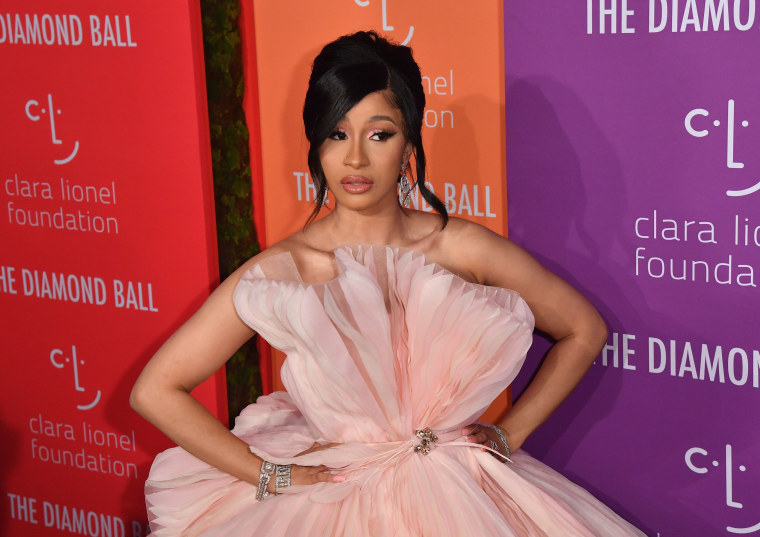 Cardi B will open up about her experience with sexual harassment within the industry on tonight's episode of Untold Stories of Hip Hop. In a newly released clip, Cardi tells host Angie Martinez about a particularly heinous incident that unfolded while she was shooting for an unnamed publication. "I will never forget how I went to shoot for this magazine, and the photographer was trying to get close to me like 'yeah you wanna get in this magazine?'" she recalls. "Then he pulled his dick out. I was so fucking mad. This is crazy... I told the magazine owner and he just looked at me like, 'So? And?'"
Cardi goes on to put the experience in context within the greater movement of standing up to sexual predators: "When I see the Me Too movement, there's girls from the hood... I know that they went through the same type of treatment, like, they make you feel like you gotta do a certain of type for the most bullshit... it happens every day." If if ever were to happen again, she adds that she'd "put you on blast on Instagram."
Watch the clip below, and stay tuned for the full interview tonight on WE TV at 10 p.m. Eastern.