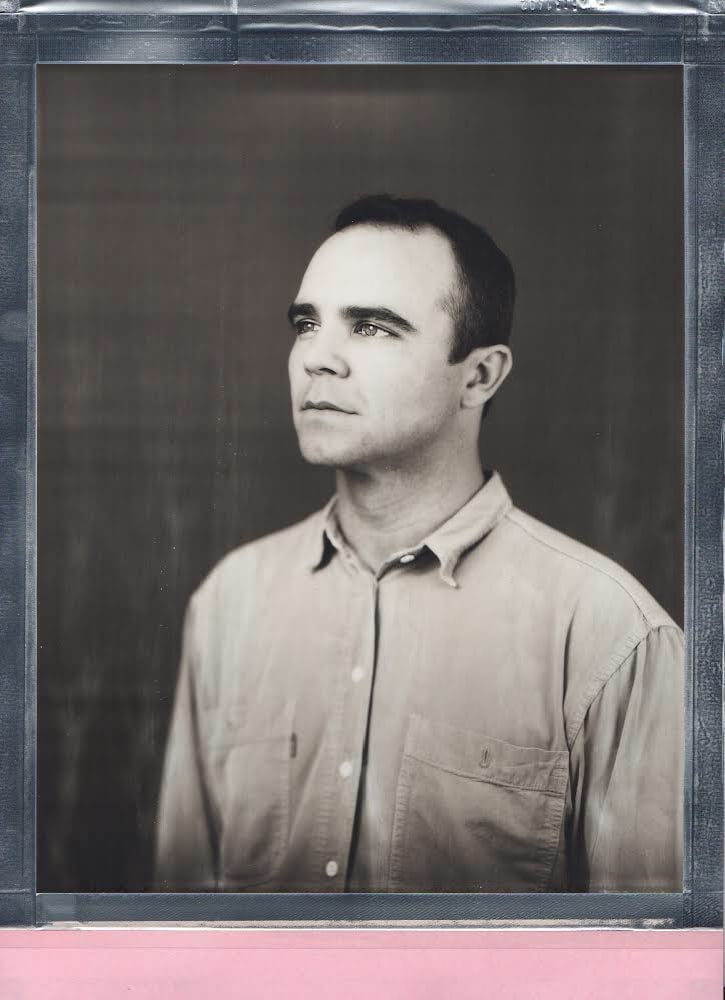 Future Islands lead singer Sam Herring has announced a new rap album under his alias Hemlock Ernst. Back at the House, a collaboration with producer Kenny Segal, is set for release on October 25 via Ruby Yacht. The announcement comes alongside the release of a new single, "Down," streaming below.
According to a press release, Herring and Segal first worked together on 2015's So The Flies Don't Come, the second studio album from milo. Segal produced that album in full; Herring guested on the second song, "Souvenir." The two met soon after when milo's tour came through Baltimore, and they started working together soon after.
"Me and Sam just had a moment where we clicked and I started sending him beats and around [2016] he started recording some demos that went on to become the backbone of this project," Segal said in a press release. "Whenever he was in L.A. we would hang and record and we probably did six or seven songs during that initial period. Then life got in the way, as life tends to do, he had a new Future Islands project that they were touring for... I was working with [Ruby Yacht] and Billy Woods and others, and the project laid dormant through 2017."
The bulk of Back at the House was recorded at Segal's home studio in mid-2018, though a few vocal takes were lifted directly from Herring's laptop demos. Check out the album art and tracklist for Back at the House below.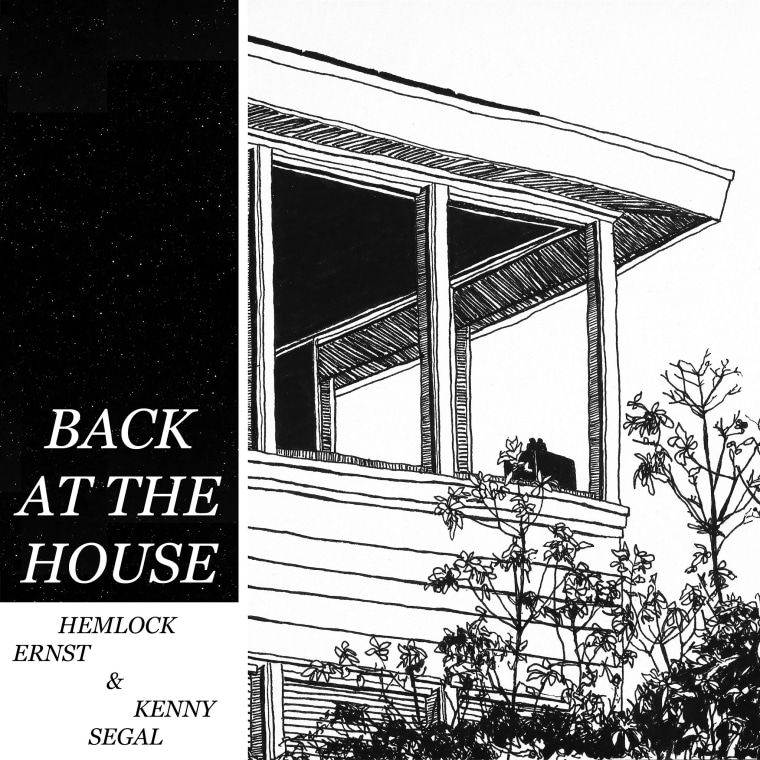 1. North to South
2. Messy
3. Bless the Fire
4. Slabs of the Sunburnt West
5. Addicted Youth
6. Down
7. The One
8. Jargonne
9. Stone Soup
10. Back at the House
11. Less Unsettled