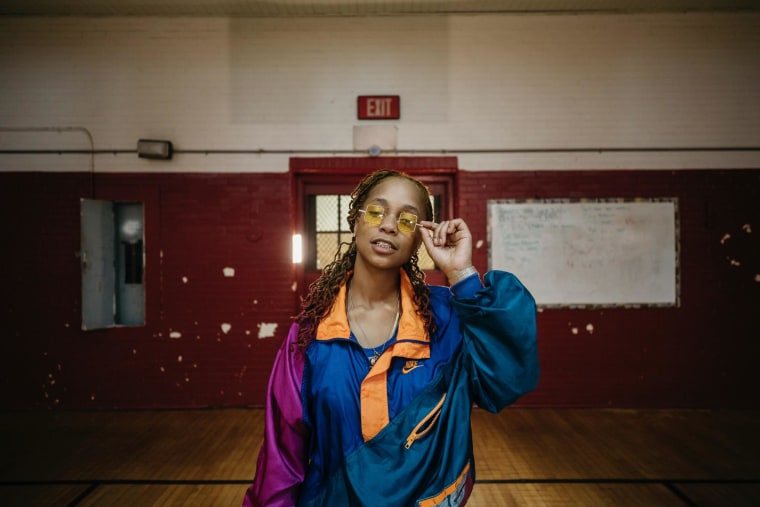 It's been a minute since we've heard from Vintage Lee. A lot as changed since the rising Boston rapper unleashed her impressive debut project PiMP back in 2017, and today, she's ready to get it all off her chest. Draw 2, her eight-track sophomore project, is a testimony to the magnitude of chances life can throw our way. It's also just fun as hell. In a statement to The FADER, Vintage Lee explained the intention behind the project:
"Draw 2 has different meanings. I really like playing UNO, but the project is also my second body of work. It also has two sides to it, one is more serious and the other is more fun. Sonically, I sound older on Draw 2 and more mature than I did on my debut, PiMP. The project means more now than it did before now that my brother has passed. He was there for the making of some of these songs and was always by my side. It's like I'm still here able to breathe so I gotta go four times harder with this life thing than I already was and do the things he'd wanna see me doing. He wanted me to win."
Stream Draw 2 below, and then be sure to catch Vintage Lee speaking on the new project at Harvard's Smith Campus Center tonight (September 26) at 6 p.m.