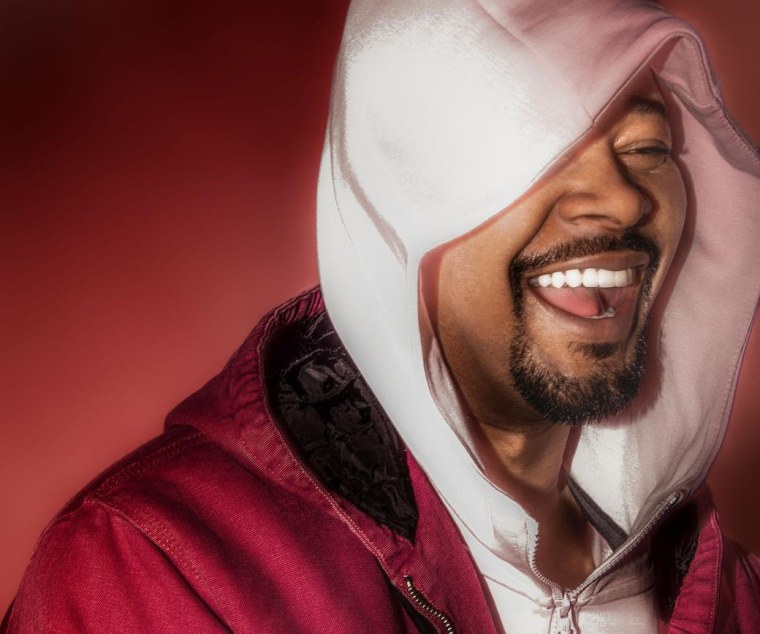 The tracklist for Danny Brown's upcoming album uknowhatimsayin¿ is out, as tweeted by the Detroit rapper himself. See it below.
The titles of the project's 11 songs were previously announced, as were their features, but the latest announcement reveals each track's producer. The project's executive producer Q-Tip appears on three songs, while Paul White, who handled Brown's 2016 album Atrocity Exhibition, produces four. Perhaps the most intriguing song is the ninth track "Negro Spiritual," featuring JPEGMAFIA and produced by Flying Lotus and Thundercat.
uknowhatimsayin¿ is out October 4. We've already heard "Dirty Laundry" and "Best Life." Check out Brown's upcoming tour dates below.